It's the start of February and that means it's financial report season. Square Enix is the latest company to share its data for the nine month period ending December 31st, 2022 and while there are no huge updates, there are some intriguing tidbits.
For starters, the bad news. Overall operating profits compared to the same period last year are down 17.6%, while Digital Entertainment sales (i.e. video games) are down 12.9%. For the latter it's worth noting that in those nine months Square Enix didn't release many major tentpole titles and its two big MMORPGs, Dragon Quest X and Final Fantasy XIV, did not see expansions compared to the prior year.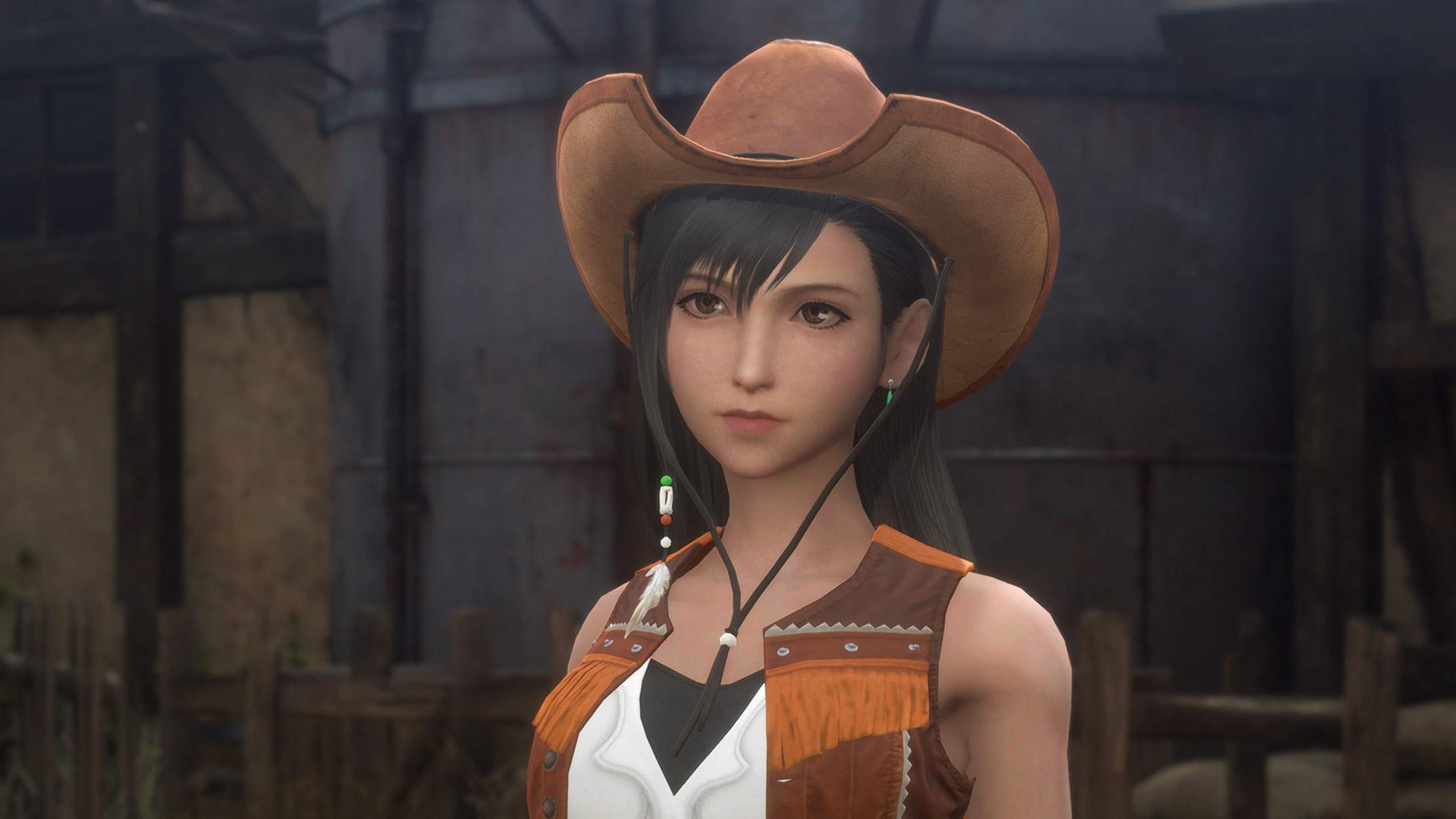 Merchandise also saw a hit – while sales were up, income fell due to "sales mix". Only the company's amusement division reported operating income profits year-on-year.
On the plus side the company promises that there are "multiple new titles planned, including titles featuring new IP". However, the slide on which this is discussed shows releases from throughout the fiscal year, so "new IP" could be referring to Forspoken or even PowerWash Simulator.
Square Enix is banking on some heavy-hitters for the next fiscal year, including Final Fantasy XVI and Final Fantasy VII Rebirth, so chances are these sour fortunes won't last long. We'll be sure to bring you the latest from the company as it comes in.

Leave a Comment