There's just a little over a month until Valentine's Day and while this latest announcement may not be deliberately timed, it could be the perfect gift for a Pokémon loving partner.
The Wand Company has released a variety of die-cast Poké Ball replicas over the past few years and in 2023 it plans to release four more. The first announcement is the Love Ball, which made its debut as an Apricorn creation in Pokémon Gold and Silver.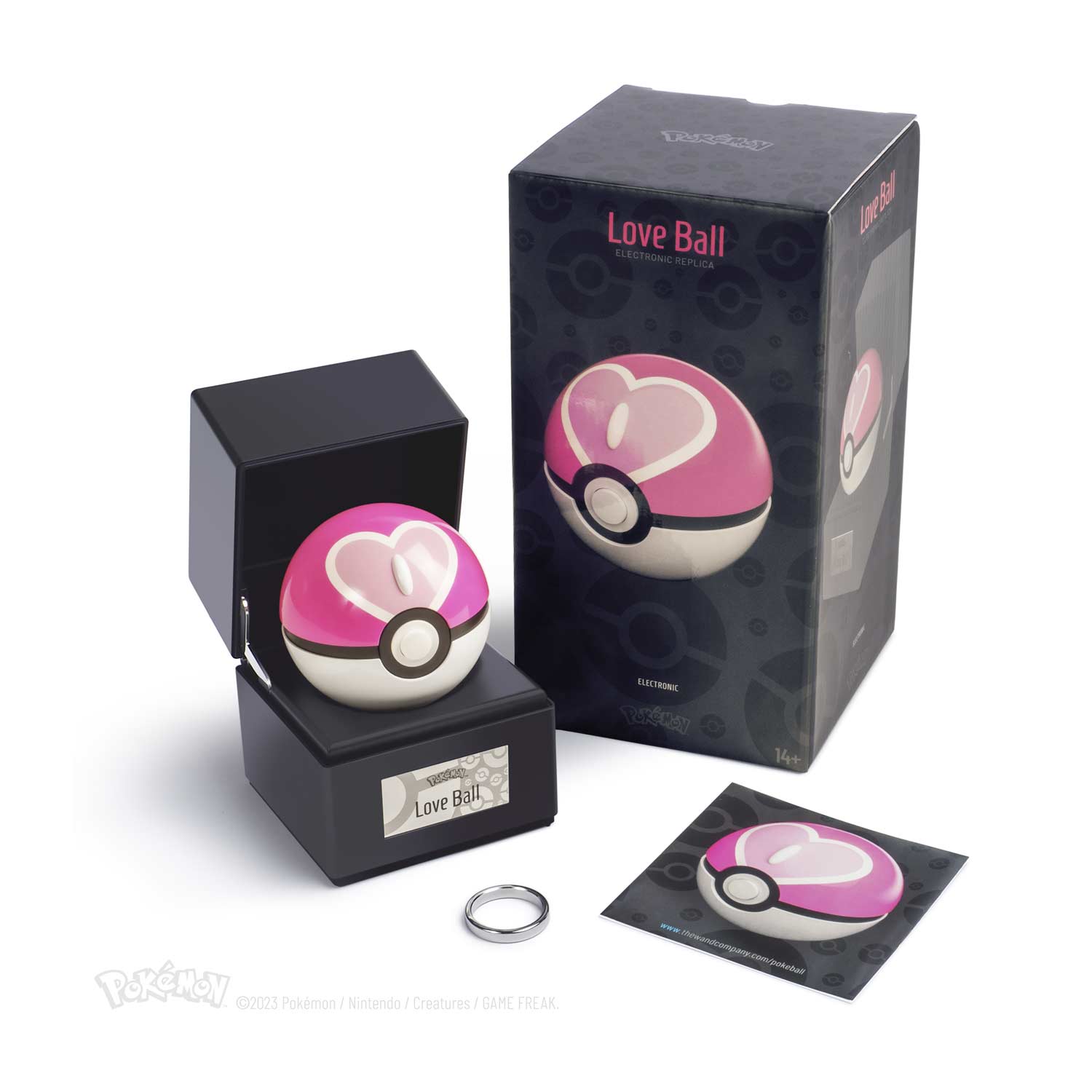 In the games the Love Ball gets a boosted chance of catching Wild Pokémon if they are an opposite gender to the player's Pokémon. Its design has been consistent since its debut, with a pink top and a heart symbol.
You can order The Wand Company's replica of the ball, which also features lights, via The Pokémon Center website now.

Leave a Comment