An all-new year is here, which means there's really no better time to… blast out into space! Starting January 11th, racers will be able to rocket into some celestial greatness in Mario Kart Tour.
Fans of Rainbow Road Wii will will be happy to hear that the track will be available this next tour, bringing a truly vibrant experience to mobile.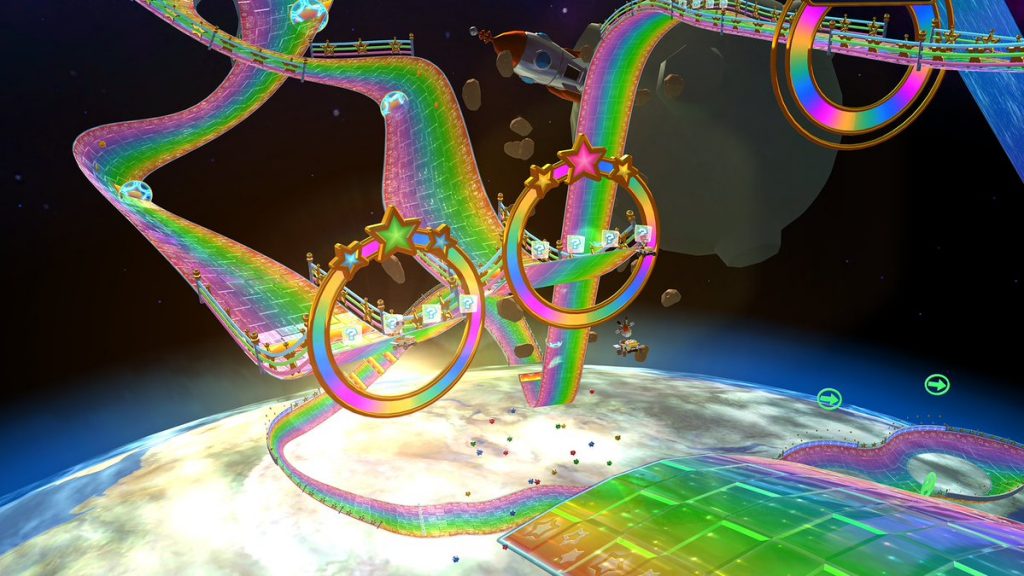 Per usual, we're also getting some new apparel! Wave 23 is bringing players the Purple Mii Racing Suit. Nothing too fancy this time around, but those who love their shades of plum can don this outfit of choice to celebrate the arrival of 2023.
The Space Tour will wrap up on January 24th at 11:59 p.m., giving racers plenty of time to soar into the universe among the stars.
Leave a Comment