It's been quite a couple of months for Sonic co-creator and notorious curmudgeon Yuji Naka. In November, he got arrested for insider trading involving a mobile installment of a popular Square Enix franchise. And then earlier this month… he got arrested. Again. For the exact same crime. And now, less than a month thereafter, he's been indicted – for insider trading around ATeam, developer of Final Fantasy VII: The First Soldier.
Naka and accomplice Taisuke Sasaki were both found guilty of having violated the Financial Instruments and Exchange Law, possessing over 120,000 shares worth over ¥144 million after receiving confidential advance info that ATeam would be developing a Final Fantasy mobile game. This led to the two reaping massive profits post-announcement. It's kinda funny, because The First Soldier actually hasn't performed that well and is ending service next month.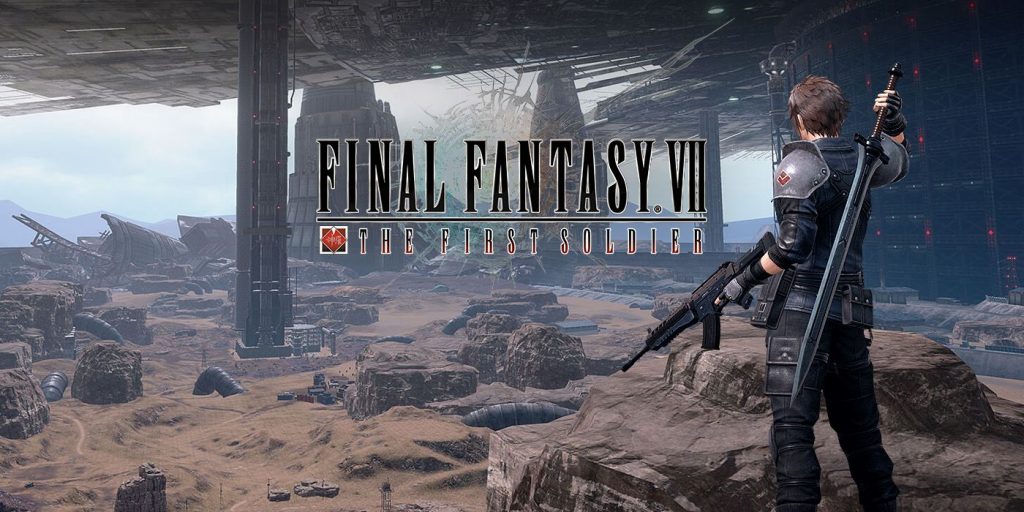 We have no idea how many more wild stops in this saga there'll be, but we'll be sure to report on each and every tantalizing detail. 
---
Source: NHK
Leave a Comment