Plenty of video game franchises have spawned trading card games, though it's usually the ones with massive casts of characters and creatures that fare the best. Shin Megami Tensei could be seen as a perfect fit, and once it was just that, having a Japanese TCG that ran between 1997 through the mid 2000s for nine editions.
Now, to celebrate the series as a whole reaching its 30th anniversary, Atlus is bringing back that TCG and it'll be available in America through the Premium Bandai store. Unfortunately the cards won't be localised into English, but with the 120 cards coming in a collector's box with a poster and sleeve it's much more of a decoration than something playable, anyway.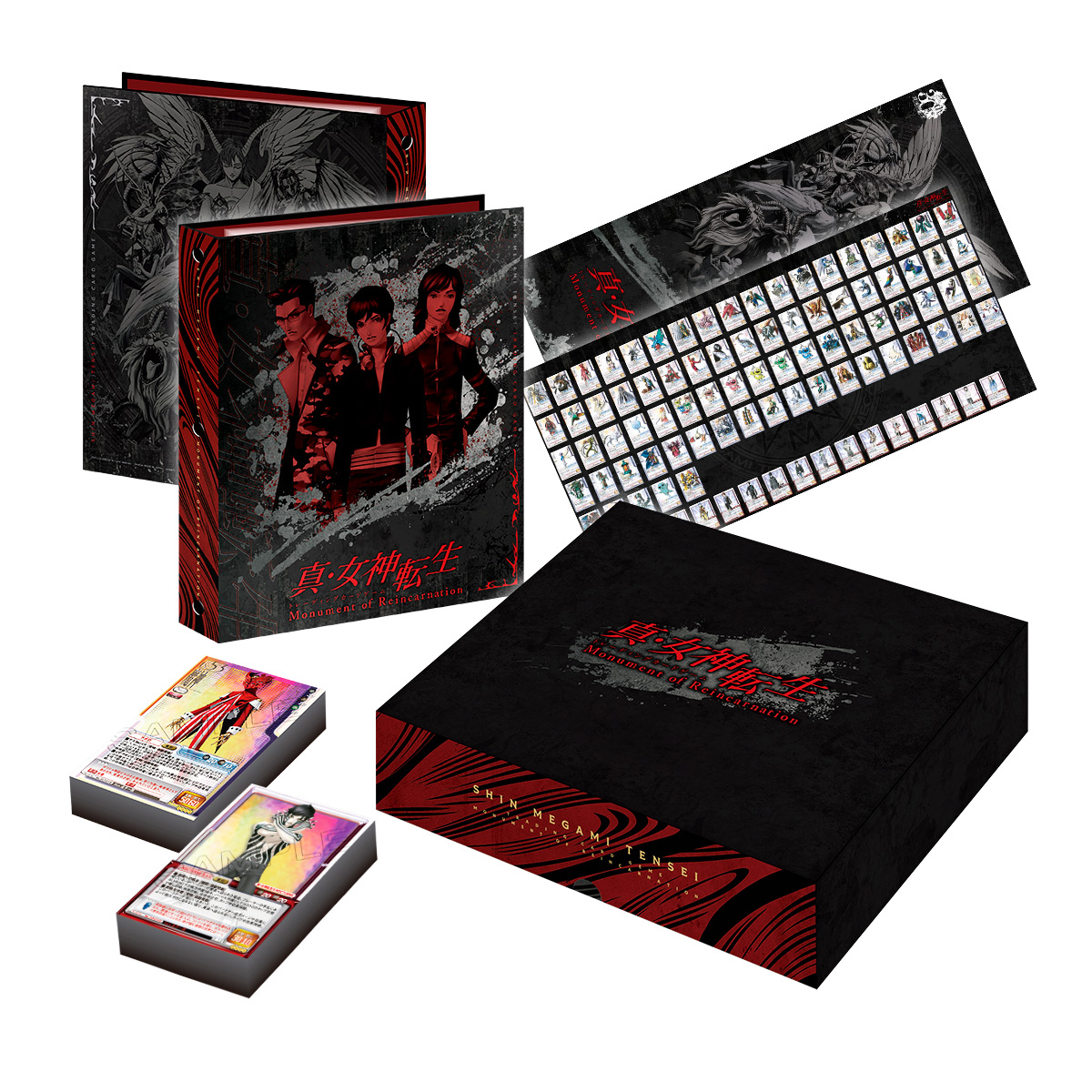 Also included with the re-release are fresh cards based on the Switch-exclusive Shin Megami Tensei V, with Nahobino and various side characters getting the spotlight.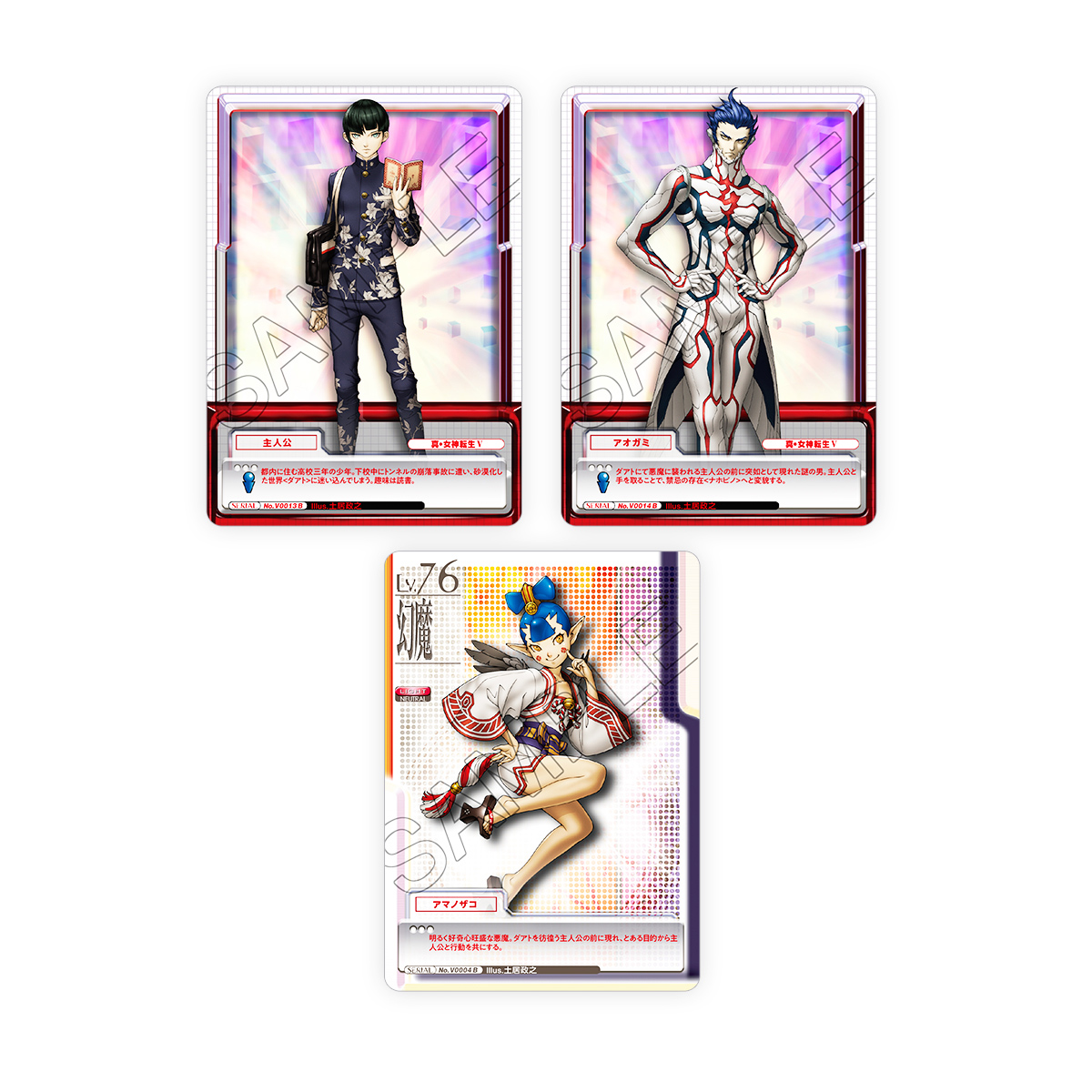 The Premium Bandai store is selling the Shin Megami Tensei Trading Card Game – Monument of Reincarnation set for $150 and it's expected to ship in August 2023.

Leave a Comment