We're in that phase before a big movie release (The Super Mario Bros. Movie's, that is) where we know the basic shape of the film, but are still lacking in a number of details. Fortunately, leaks of the oncoming merchandizing blitz for the movie give us glimpses – as is the case with these papercraft UK Happy Meal toys for the movie that show both familiar renders and some new deets, as shown to VGC.
The sets give us much better looks at Karts for characters, including a motorcycle for Princess Peach and a tasty front view of Mario and Luigi's work van (that will presumably not hit the Kart track). The most striking detail, however, is our first look at Cranky Kong, revved up and decked out in a vaguely Mesoamerican headpiece. Difficult to tell what kind of role he'll have in the movie, but hey! He's in it!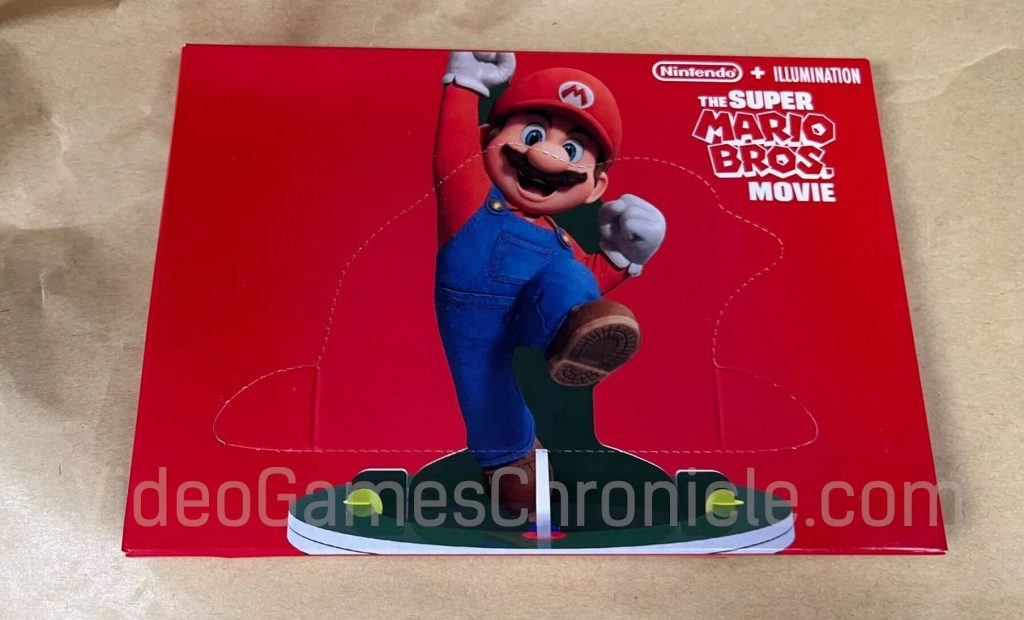 The Super Mario Bros. Movie releases April 7th, 2023.
Leave a Comment