Square Enix's Final Fantasy Trading Card Game is filled with stylish cards that collect together official renders, artwork, and all new designs. This newly announced release is all about the collectibility and it's one Final Fantasy VII fans might want to keep an eye on.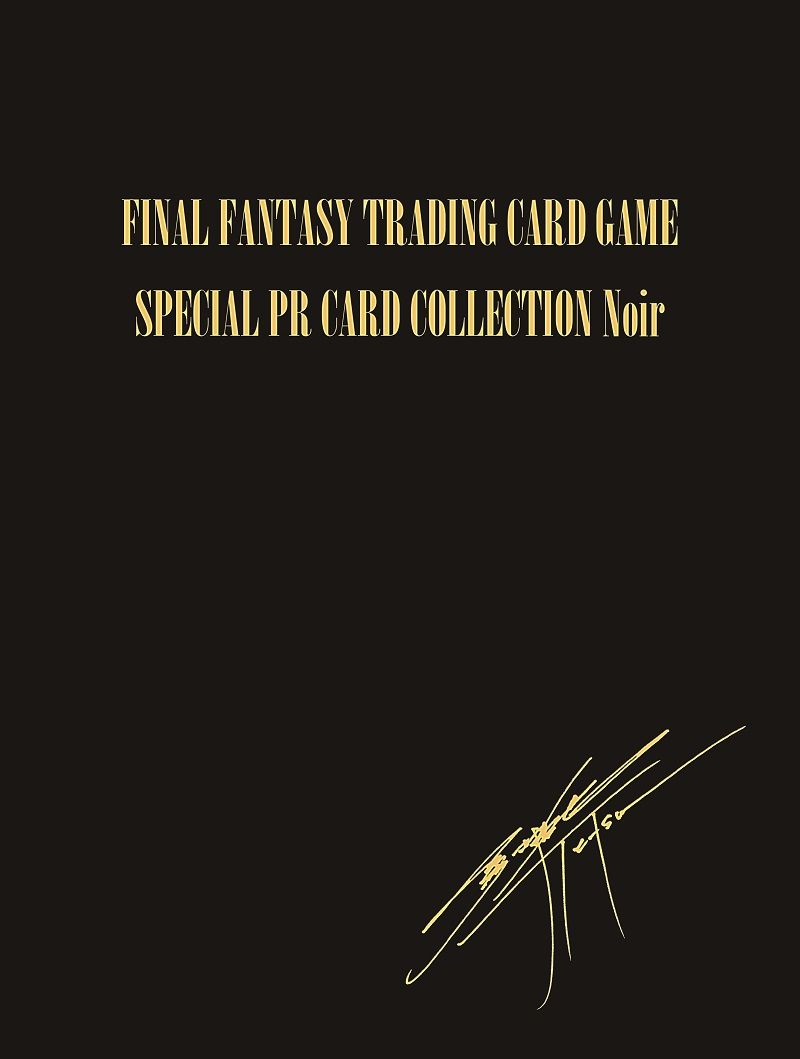 The Final Fantasy Trading Card Game Special PR Collection Noir is themed for Final Fantasy VII's 25th anniversary and features 12 cards, each with a unique design exclusive to this set.
While they're based on previous card releases, pulling from VII Remake, Crisis Core, Kingdom Hearts, and more, they have a more monochromatic look with striking flashes of red and a foil stamp of Tetsuya Nomura's autograph.
While the cards are technically playable in the game it's strongly recommended you don't as the seal keeping them within the display album cannot be resealed.
The Collection Noir is retailing for $79.99 and only 3500 copies will be sold. It is expected to be shipped out in March 2023.

Leave a Comment