When I was a kid, one of the greatest joys of the month was getting a copy of Nintendo Power in the mail to check out all the really cool and new games that I couldn't buy. Even long after my subscription would stop I would rifle through old copies I had to relive the nostalgia of looking at all the cool pictures and strategy guides… and now you can rekindle long lost memories or make new ones as the entire slate of Nintendo Power — all 285 issues from 1988 to 2012 — is now online at archive.org.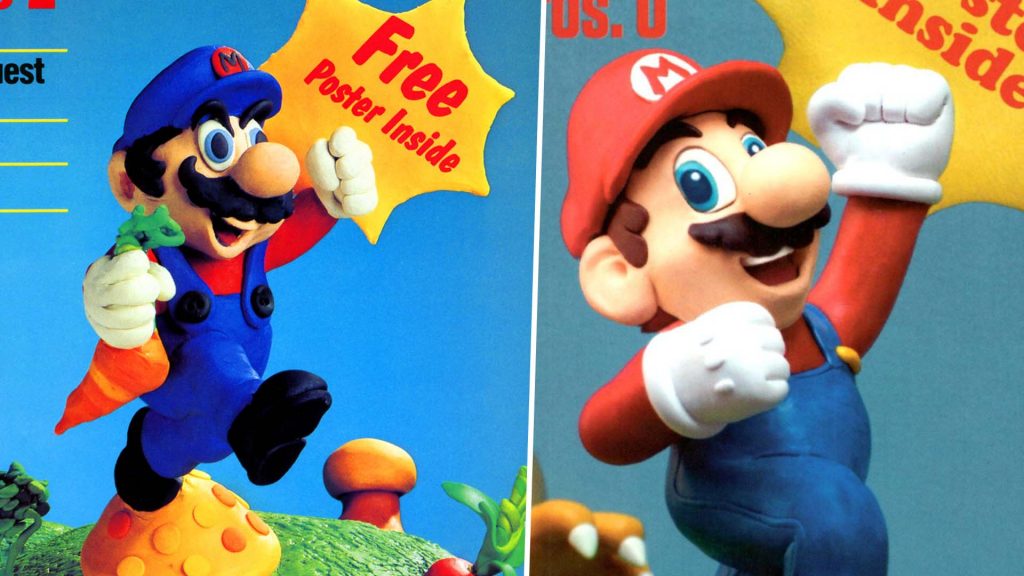 This is all unofficial, the product of video game magazine archival project Retromags. The files are all in .cbr format, totaling over 40gb for the whole motherload, from the middle of the NES age to the dawn of the Wii U era. You can also download individual issues, if you want, though the site is experiencing heavy traffic at the moment. Uploader "Gumball" puts this in the description:
Every Issue of Nintendo Power from number 1 to 285 in cbr format. From what I could tell there wasn't a collection of every single issue in one place but a scattered selection of different sets none of which were complete. So I put this together with the help of some awesome people for all to enjoy.
Nintendo is of course notorious for litigating even the humblest of fan uploads, so we can only hope they don't smite this one down. Where else would we read these far outdated publications? Let's hope these mags stay up.
Leave a Comment