The pioneers of the video game industry age further with each passing year, almost like that's how the passage of time works or something. But today is a monumental anniversary for one of the biggest names to ever do it — it's Shigeru Miyamoto's 70th birthday!
You probably don't need another rundown of his list of accolades — we all know he created Mario, Zelda, Donkey Kong, Star Fox, F-Zero, Pikmin, and a host of other games during his storied tenure at Nintendo, and even a number of famous anecdotes about him and his game creation are known at this point (like him being inspired to make Pikmin after seeing ants carry items, or Mario being named after a Nintendo of America landlord). You can read this extensive list of fun facts if you want to find something new.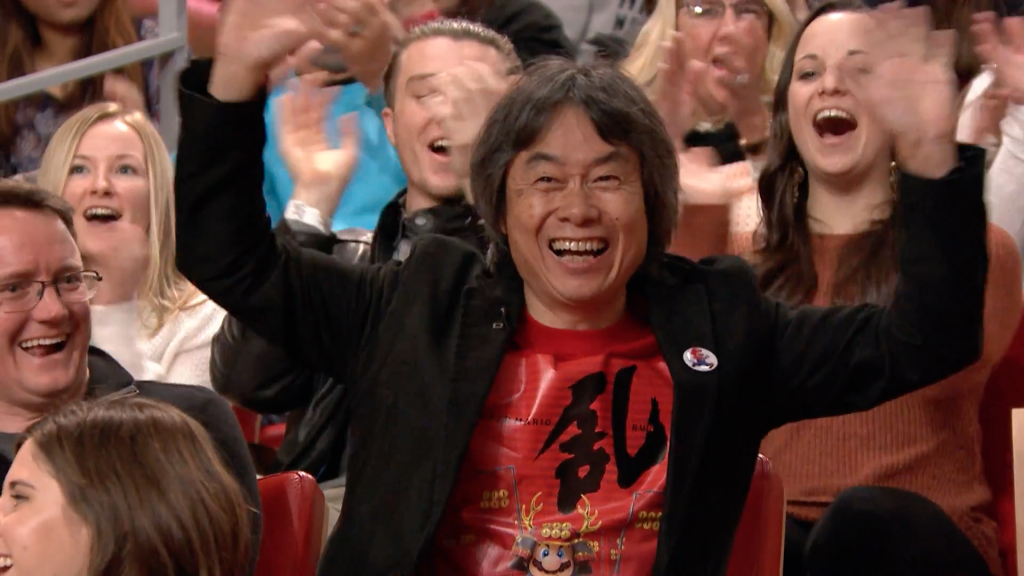 In recent years, Miyamoto's once legendary status has been subject to a bit of criticism, as his philosophy or ideas are viewed as out of touch by some fans (ask a Paper Mario or Star Fox diehard what they think of him and you won't get the same reverential tone as elsewhere). Still, he's a titan of Nintendo, still a major voice in the company, and will soon release his first major motion picture with the Super Mario Bros. Movie (made in conjunction with Illumination) next spring. Miyamoto is always an ideas man, and we can't imagine the company being the same without him.
Happy birthday, Mr. Miyamoto!
Leave a Comment