We knew Sonic Prime was arriving this winter but now we finally have confirmation of a release date via IGN, plus some character posters!
First up, you'll be able to watch the series via Netflix on December 15th and we also have a summary of what to expect:
"The action-packed adventures of Sonic the Hedgehog go into overdrive when a run-in with Dr. Eggman results in a literal universe-shattering event. Desperate to piece his prime reality back together and save his old friends, Sonic races through the Shatterverse, discovering strange worlds and enlisting new friends in an epic adventure of a lifetime!"
As for those character posters, you can check them out below: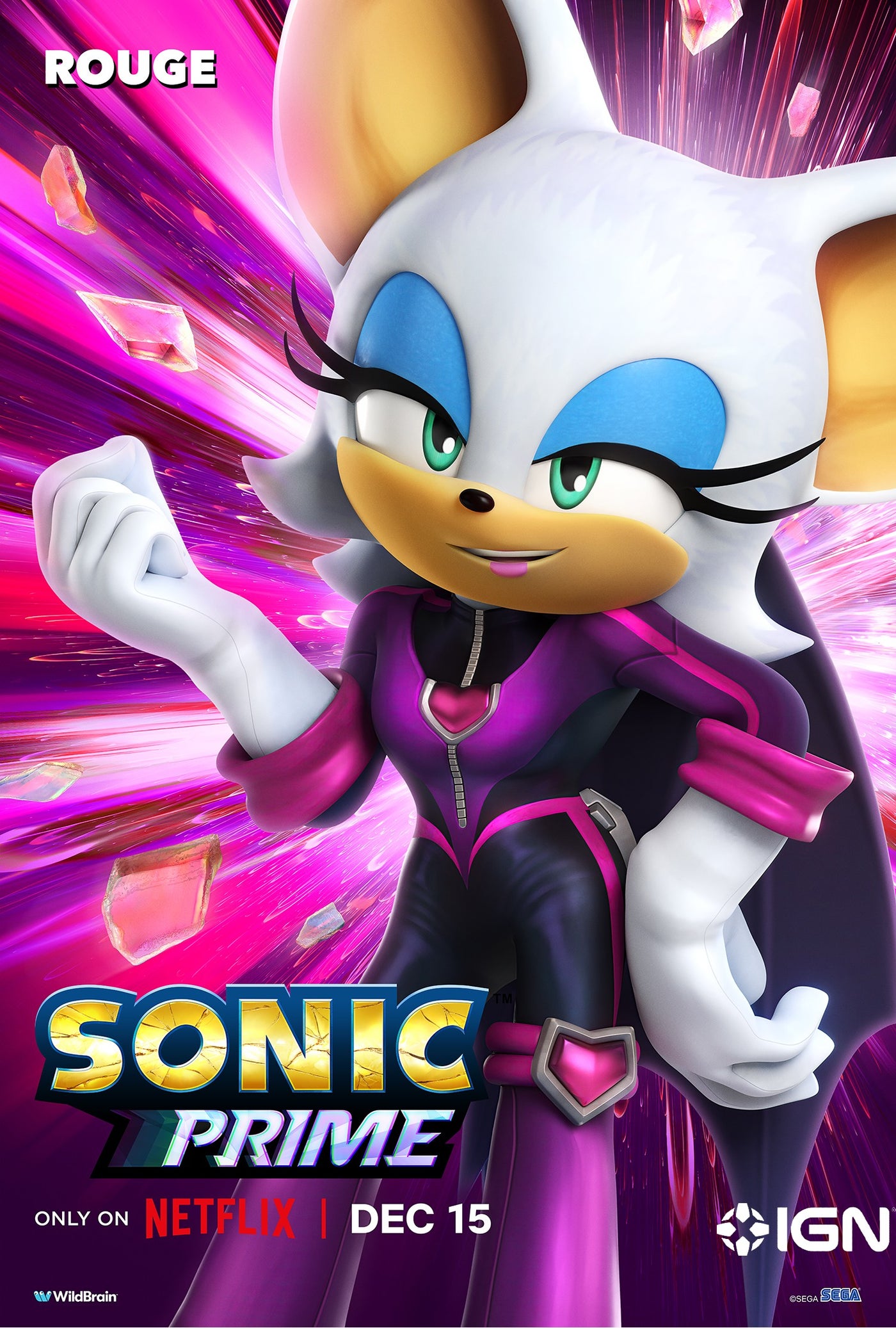 A new teaser for Sonic Prime is also expected to drop later today so be sure to keep an eye out for the blue blur!

Leave a Comment