It's been 35 long years since Rockman, aka Mega Man, first exploded onto the Famicom/NES. And while the series has had its ups and downs, the series is still beloved the world over, and Capcom is celebrating the anniversary in style.
Capcom recently revealed their logo for the Blue Bomber's 35th birthday. While it is admittedly a rather plain logo, it does feel fitting for the series' retro roots. They have also partnered with clothing brand Avirex for a commemorative shirt, which can be preordered worldwide at the US Online Store.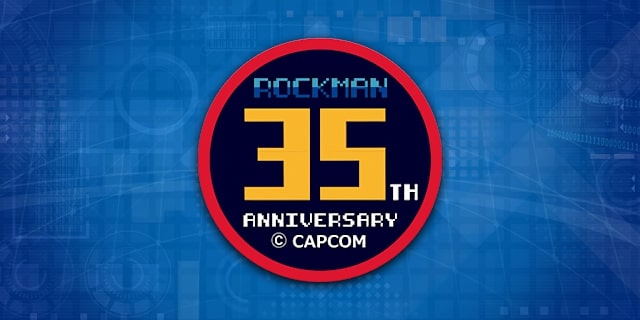 While we may not know of other plans for the celebration, we do know that the long-awaited Mega Man Battle Network Collection will be coming in 2023, so be sure to check that out if you're craving some Mega action!
Leave a Comment