One of the constant rules of thumb in video gaming is that no matter the quality of a Sonic game, the soundtrack is almost certainly going to be fantastic. Sonic Frontiers will hopefully be no different and it seems like Sega is throwing its full weight behind it's audible delights, announcing that the official soundtrack, titled "Stillness & Motion", will feature 150 tunes.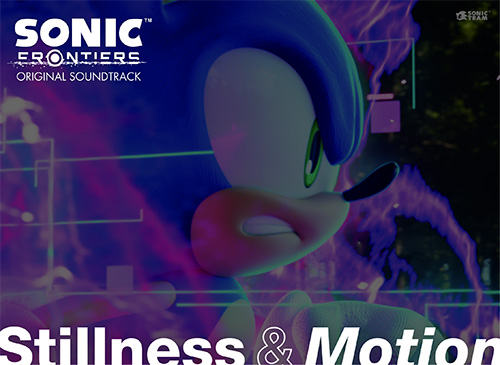 While a worldwide digital release has been confirmed by composer Tomoya Ohtani, Japan will also be receiving a 6 CD physical version. As Tails Channel translates, it will also include a 40 page booklet and launch on December 7th.
You'll be able to speed into Sonic Frontiers in just over a month on November 8th!

Leave a Comment