Nobody has ever held to the slogan of "Gotta Catch 'Em All" quite as steadfastly as this anonymous woman from Hertfordshire, England — her world record collection of Pokémon memorabilia, containing over 20,000 items, is set to be auctioned off on October 18th as one unit. While she's holding onto a few items for personal reasons, she's selling the majority of her haul for financial purposes.
Hansons Auctioneers, an auction firm based in Etwall, Derbyshire believes the collection could go as high as 300,000 pounds sterling (~334,450.50 $USD at current exchange rate). The collection includes items from the UK, US, France, and of course Japan, with trading cards, plushies, manga, games, posters, toys, books, and even toilet paper rounding out the collection. The world record certificate from Guiness will be kept as "an important keepsake."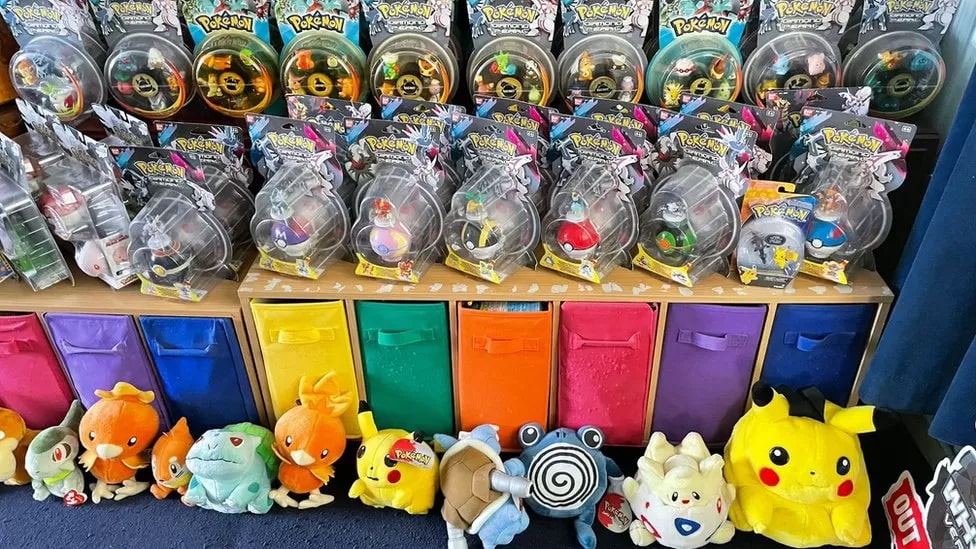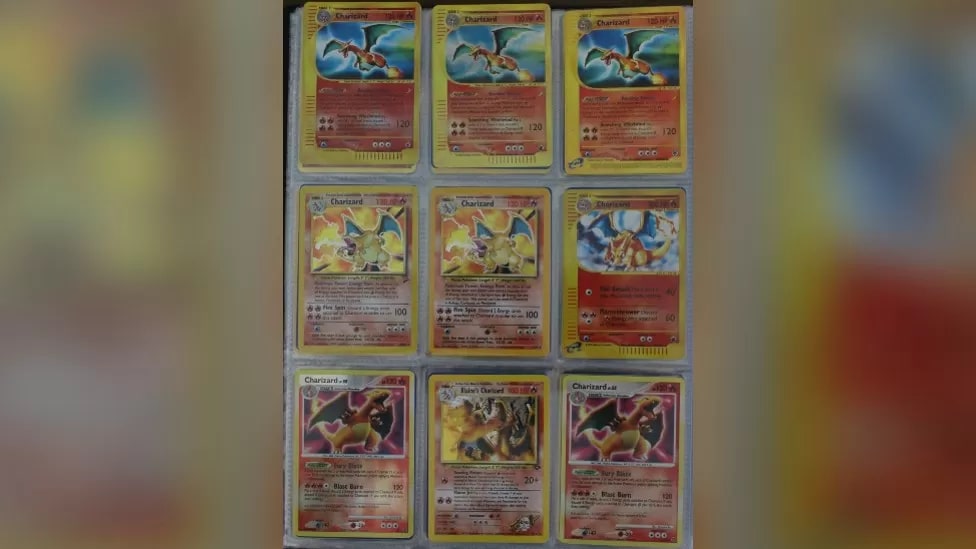 If you're lucky enough to possess such high amounts of disposable income, then get yourself over to England on the 18th. Otherwise, we'll be around to report on the results and any other crazy collector's news that comes down the pipeline.
---
Source: BBC | Images: Hanson Auctioneers
Leave a Comment