Persona 5 is practically everywhere at this point. It's had multiple games, an anime, a stage show, and more merch than you can imagine, and yet there's still more to come. Atlus has announced a collaboration with Pandasaurus on a new physical card game based on the IP!
Specifically the new card-based strategy game will be based on Persona 5 Royal and will have players take the role of Phantom Thieves working co-operatively.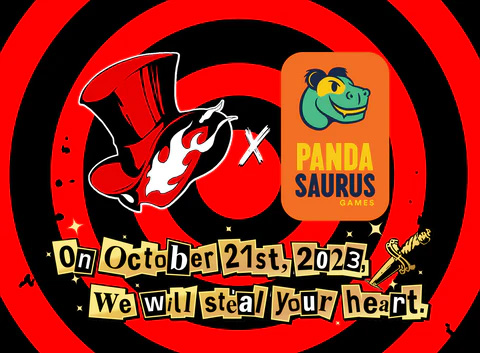 It will be designed by Emerson Matsuuchi, who previously worked on Century: Eastern Wonders and Foundations of Rome, and is slated to release on October 23rd, 2024. More details will be shared before release.

Leave a Comment