Back in 2021 Wizards of the Coast announced that Magic: The Gathering would be expanding outside its own borders with the Universes Beyond initiative, where various franchises were adapted to fit into the card game.
Previously we've seen Street Fighter, Fortnite, Doctor Who, and more besides. Now we know what's next – Final Fantasy and Assassin's Creed.
The two cross-overs were announced as part of Hasbro's Investor Day 2022 by WotC President Cynthia Shepard which also confirmed that the initiative has proved a huge success, propelling WotC to "generate $1 billion in annual revenue", a first for a Hasbro subsidiary.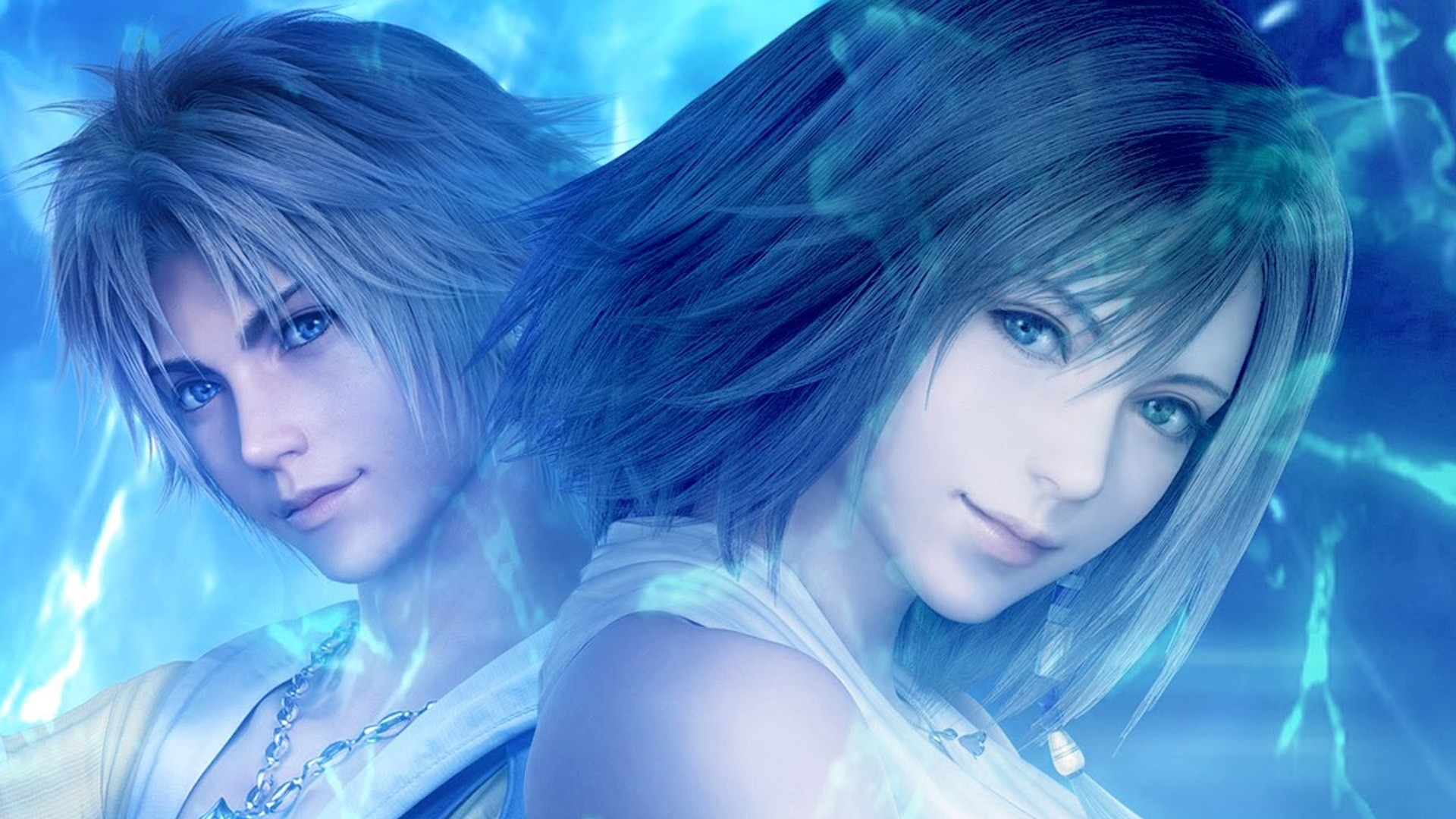 Specific release schedules and cards have yet to be announced for the two franchises.
Square Enix has its own Final Fantasy Trading Card Game so we'll just have to wait and see how these collab cards compare when they release some time in 2024.

Leave a Comment