Soon, Pokémon GO's Test Your Mettle event will be over and there will be a bit of a break with events happening in-game. Still, that's not stopping Niantic from releasing details of the next Pokémon GO event – the Fashion Week event!
Beginning on Tuesday, September 27th, 2022 at 10 a.m. and ending on Monday, October 3rd, 2022 at 8 p.m. your local time, Fashion Week-themed Costume Pokémon are back! Some Pokémon will be joining the runway too for the first time and we'll also see the debut of another Pokémon from the Alola region – Mareanie (and Toxapex).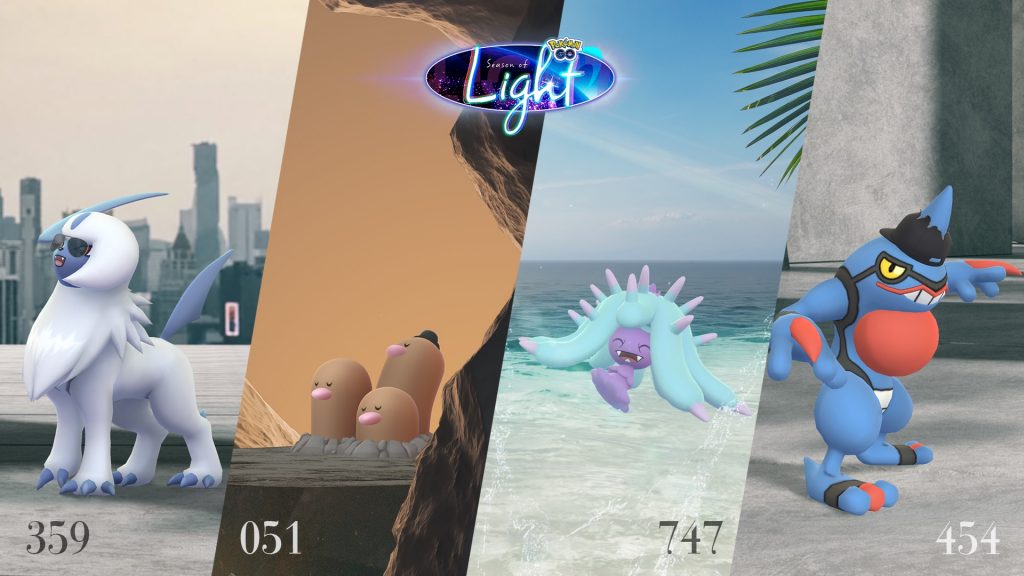 In the Costumed Pokémon department, the following new additions are debuting this year: Diglett and Dugtrio wearing a bowler hat, Absol rock'n some Ray-Ban-styled sunglasses, and Toxicroak donning a backwards baseball cap. (Note: Niantic refers to Fashion Week Pokémon as "Pokémon wearing a fashionable costume", but I gotta add a little flair to the text and mention what they're actually wearing.)
If Toxicroak looks familiar, it's because Croagunk wearing a backwards baseball cap debuted last year and will be returning this year! The following Costumed Pokémon will also be returning this year too: Butterfree with a bow, Blitzle with a cute electrifying collar, Kirlia wearing a bowler hat and bow, Shinx with a bowler hat, and Smoochum with a bow.
Other non-Costumed Pokémon will be appearing during the event and they include Gothita, Frillish (Female-only), Eevee, Murkrow, Skitty, Glameow, Furfrou, Scraggy, Yveltal, and Mega Lopunny.
Of course, it wouldn't be Fashion Week without some new threads for Trainers. A Mareanie-inspired outfit and a black and white outfit will debut via the in-game shop for Trainers and will be available to purchase with PokéCoins afterwards.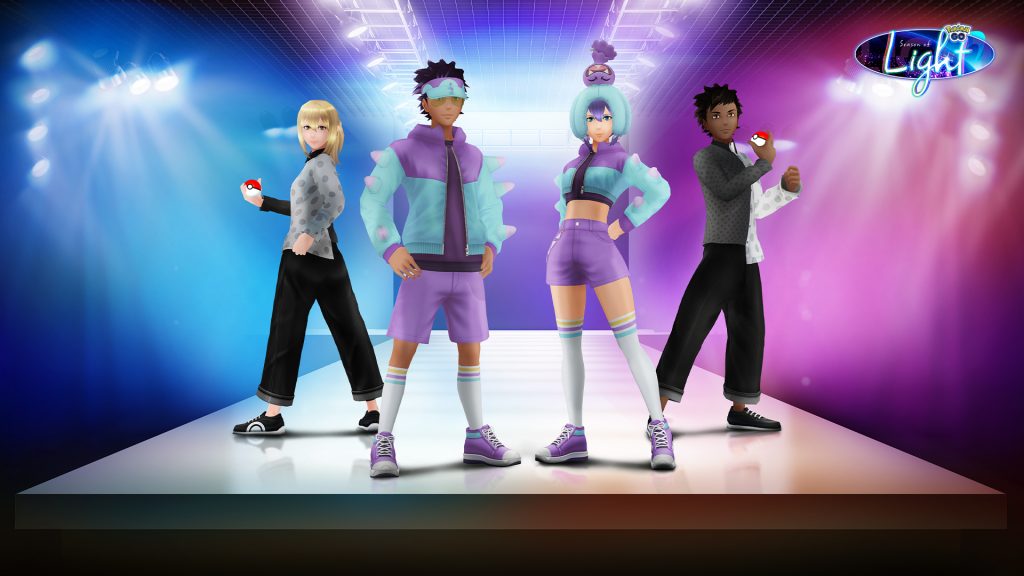 Enjoy the next few event-free days in Pokémon GO by finding the Season of Light's seasonal Pokémon in the wild, Raids, and Eggs, before the Fashion Week event begins next week.
Leave a Comment