Super Mario Sunshine is less the black sheep of 3D Mario and more the odd duck, which is really saying something in a series where games' standout mechanics have included flying through space and throwing your hat onto enemies to possess their mortal flesh. The mess-cleaning, water-focused game has some interesting development history, as revealed in a couple of 2002 interviews just now translated by Shmuplations (an archive of old translated Japanese dev interviews).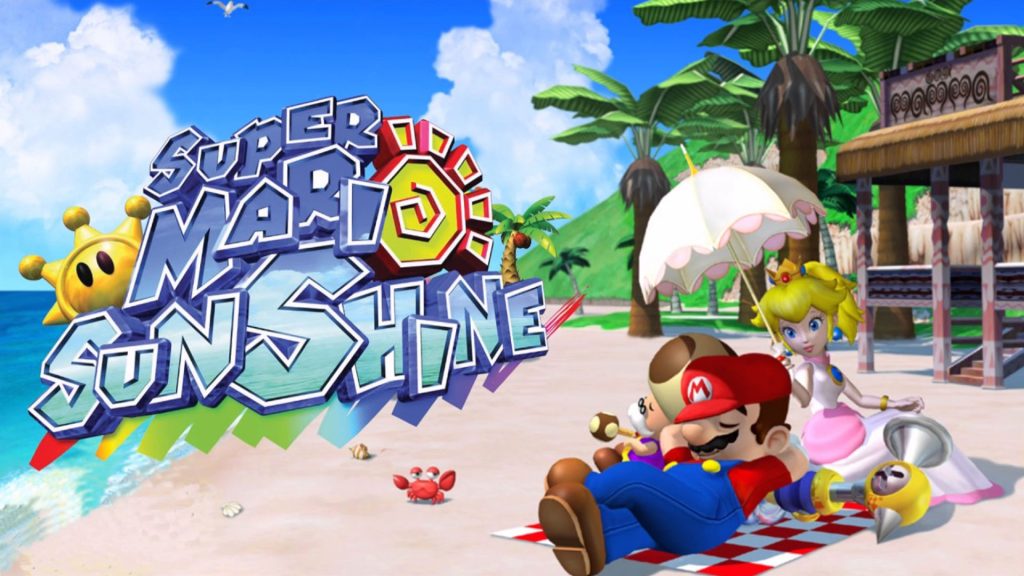 Producers Shigeru Miyamoto and Takashi Tezuka discuss various matters with director Yoshiaki Koizumi: first was the GameCube controller, which Miyamoto believed at the time would be what most gaming controllers in the industry looked like in ten years (slightly off the mark there). Koizumi said the L and R buttons reminded him of firing water pistols as a kid, which presumably led to the F.L.U.D.D. mechanics. Miyamoto says that giving Mario the water nozzle was a source of debate at Nintendo, as the company wasn't sure if Mario should be given a tool. But "it was ok for Luigi, so…" things worked out. The team also struggled with Mario's design, initially giving him a tanktop (which didn't look right at all) before settling on a short-sleeved version of his classic design. Tezuka mentioned a bit about seeing Mario in different outfits in the future, which is funny in hindsight after Super Mario Odyssey.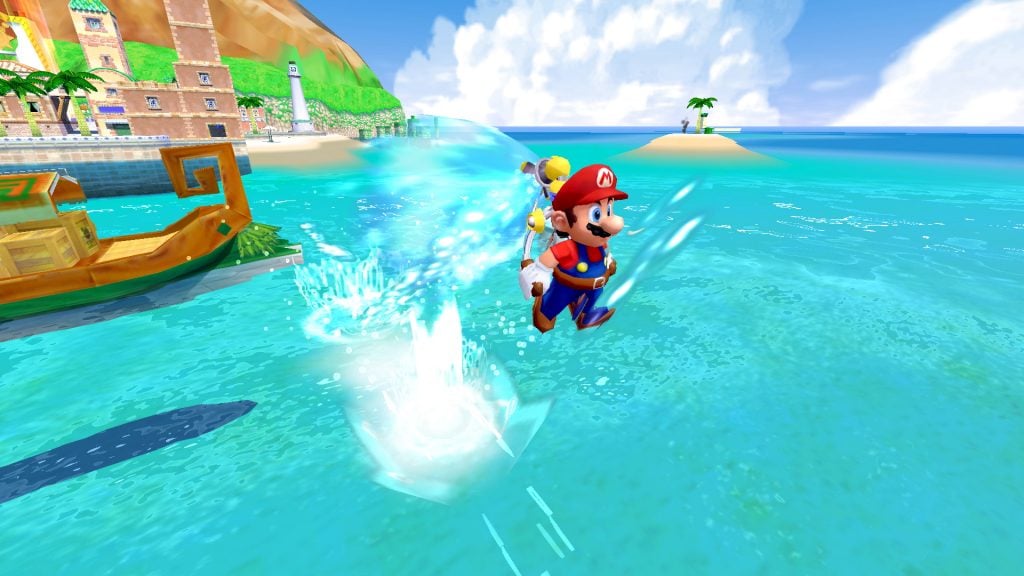 Miyamoto apparently wanted the GameCube Mario game to be "something wild," but still expressed concern when the initial ideas for F.L.U.D.D. were pitched. Before the mechanic was introduced, Miyamoto described their vision as rather conservative, but with F.L.U.D.D. they went for a more childlike, free feeling of playing with water guns. They consciously chose not to give him a water pistol, opting for a more "firefighter" figure with the backpack nozzle. Isle Delfino was apparently filled with normal humans originally, but that changed after it was deemed uncanny (again, very funny after SMO).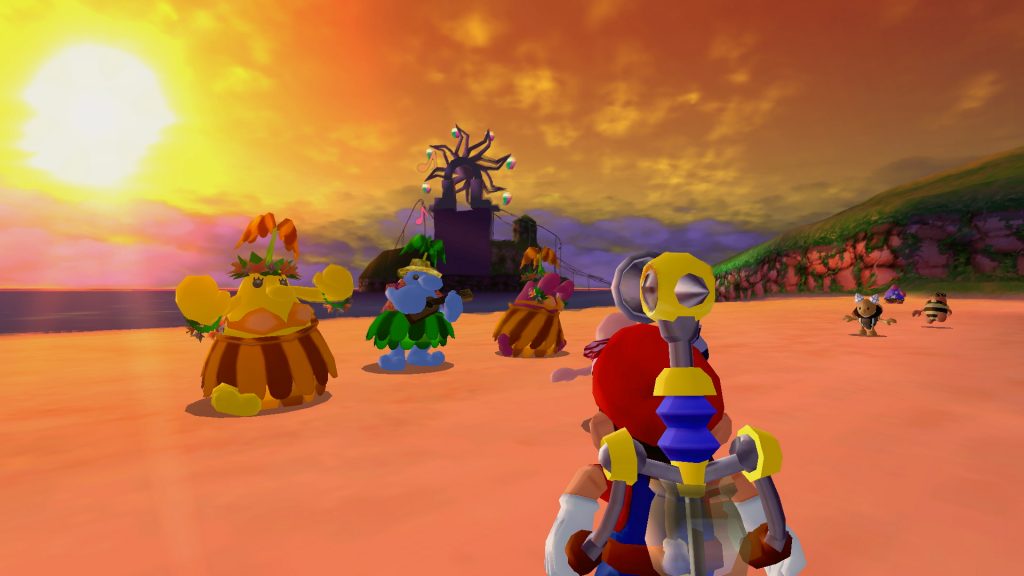 One of the more interesting portions of the interview(s) is where they mention that F.L.U.D.D. originally had many more nozzle nodes, in the realm of ten or so. They simply added whatever types they could based on situations they could theoretically be used in. But it was eventually pared down to only four nozzle types because collecting nozzles in that manner felt "Zelda-like" rather than suited for Mario. They actually go into great detail about what separates the two franchises on a design level, and it's worth checking out for anyone interested in such philosophy.
There's a great amount more detail and anecdotes in the interviews themselves, so be sure to check them out yourself. You can play Super Mario Sunshine on Switch… if you bought Super Mario 3D All-Stars a couple years ago. If you didn't? Too bad! Nintendo hates you. 
Leave a Comment