With September 2022's Community Day behind us, Niantic was ready this week to announce various details about Pokémon GO's October 2022 Community Day. While we knew the date just before the Season of Light began, we didn't know which Pokémon would spotlight, the exclusive move its evolved form would learn, if the Bonus Raid Battles after Community Day sub-event would be taking place, and more. That changed yesterday thanks to the official Pokémon GO Blog!
On Saturday, October 15th, 2022 from 2 p.m. to 5 p.m. your local time, Trainers will find Litwick appearing more frequently in the wild! Perfect for this spooky month, Litwick can be evolved into Chandelure and can learn the Charged Attack Poltergeist. Typical Community Day bonuses will be active, along with the release of a Special Research Story, Stickers to collect, and more.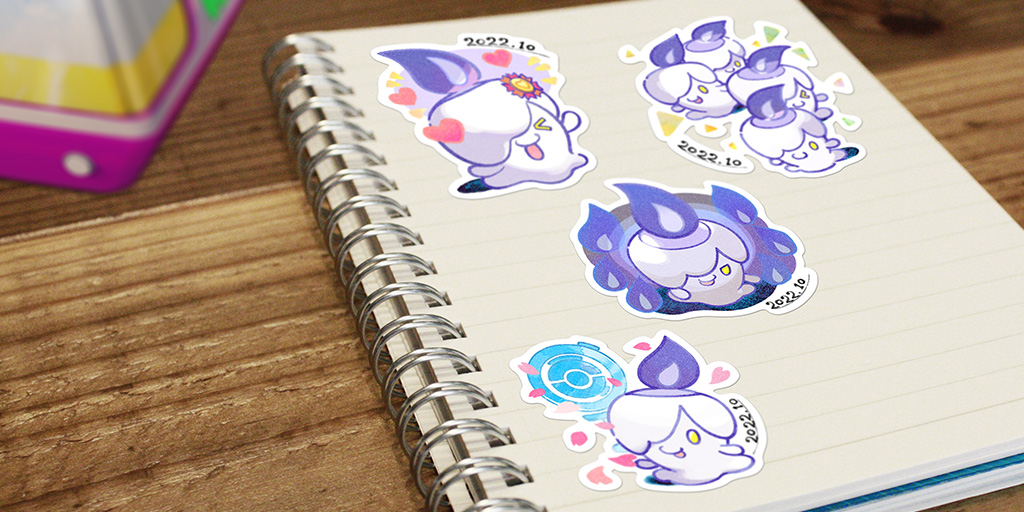 Once it's 5 p.m. your local time, the Bonus Raid Battles after Community Day sub-event will begin. Lasting till 10 p.m. your local time, special in-person-only Four-Star Raids will appear featuring Lampent (Litwick's first evolved form). Defeating a Lampent Raid will then cause Litwick to spawn within 300-meters (about 984.252 ft) of the Gym where the Raid took place.
Good luck with catching Litwick and its Shiny version next month! After October 2022's Community Day ends, Trainers can look forward to a standard Community Day and Community Day Classic for November, before the big yearly round-up of all Community Day Pokémon gather for December 2022's two-day Community Day event.
Leave a Comment