A few late game Legends: Arceus Pokémon will soon be getting plushes in Japan, alongside an old Platinum favorite, and an iconic Hisuian form will be getting a sizeable figure.
As announced on the official Japanese Pokémon Center store, the Origin Formes of Dialga, Palkia, and Giratina will be getting plushes later this month. The former two made their debut in the recent Switch game, while Giratina took the forme in Platinum.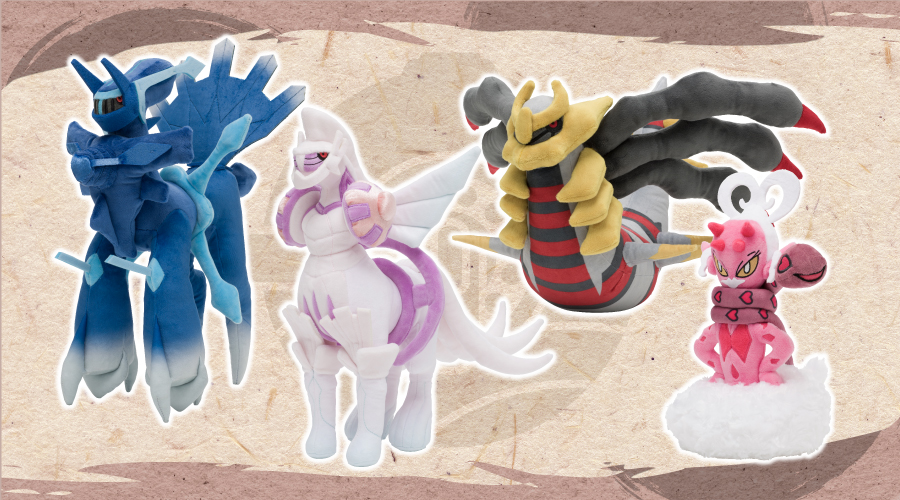 Joining those three will be a plush of the latest legendary Pokémon – Enamorus, the fourth member of the Forces of Nature group.
These plushes will be available to purchase from September 17th.
Another piece of merchandise was also announced today – a statue featuring Hisuian Zoroark and Zorua. Standing around 7 inches tall, it features the two in an adorable-yet-cool scenario.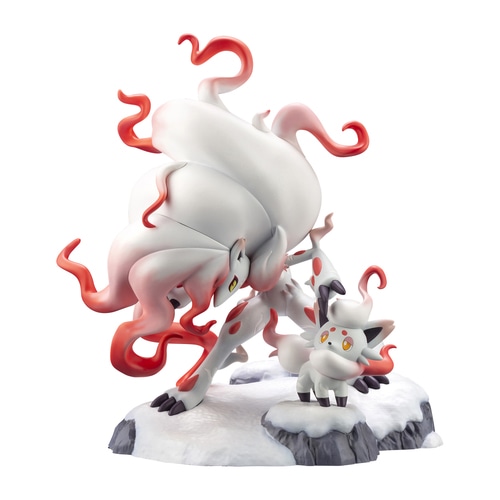 This statue is expected to start being shipped in June 2023.

Leave a Comment