Sonic Adventure fans rejoice as two of the characters who first made their debut in the Dreamcast classic will soon be getting Jakks Pacific figures! Better yet, we've got our first look at them.
As spotted by Sonic Merch News, the not-quite-God of Destruction Chaos 0 and Big the Cat are joining Jakks' 4 inch line of figures. The former comes with a Master Emerald, while the latter appears to bring along two rings.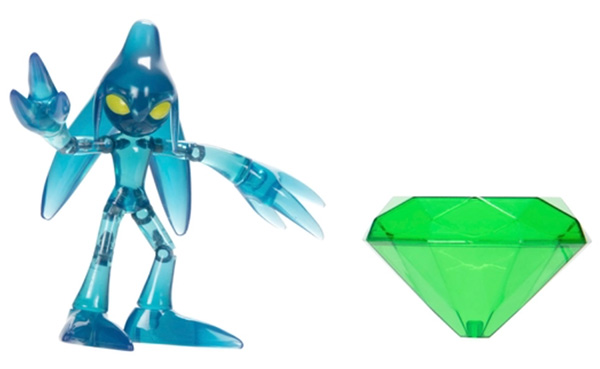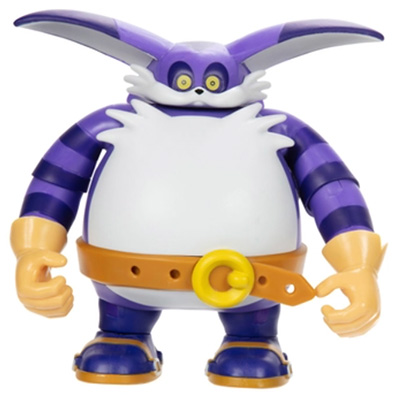 These figures are currently listed as Out of Stock, but be sure to keep an eye on store shelves over the coming months!

Leave a Comment