Few video game cover poses are as iconic as the one adorning the cover of Sonic Adventure, with the titular hedgehog's rubber-hose limbs striking a dynamic stance that perfectly fit the square Dreamcast case.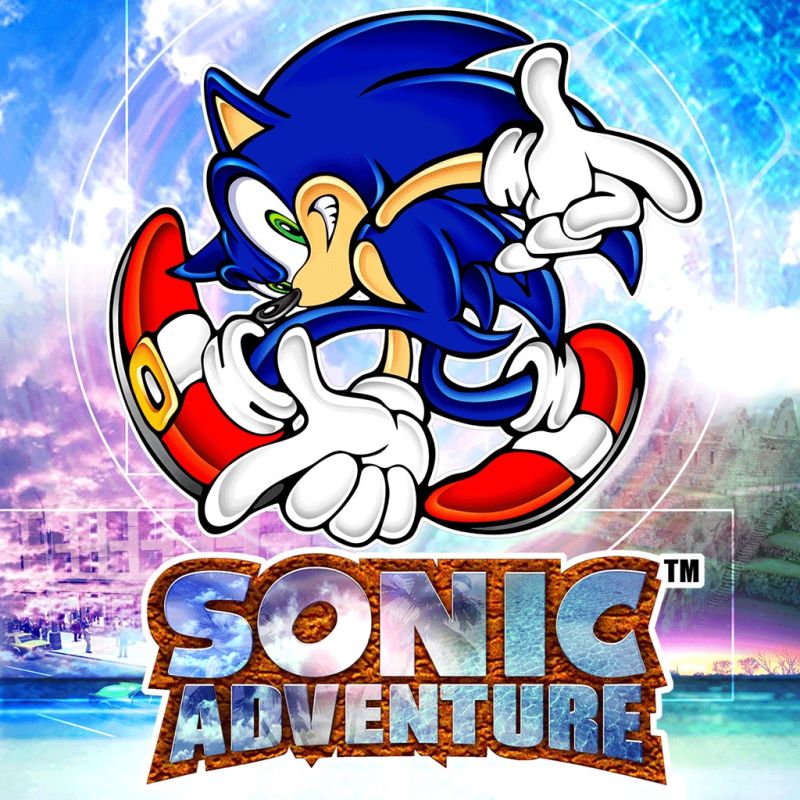 It's been referenced multiple times since, from appearing in the second Sonic movie to being a staple of in-game tricks, and now First 4 Figures is going all-in with a statue based on the design.

Coming in 2023 – Sonic Adventure Cover Art Sonic PVC Statue! Sign up here to keep informed! https://t.co/4NMtIsYknk pic.twitter.com/LrJjHkhiS0

— First 4 Figures (@First4Figures) September 8, 2022


Unfortunately as of right now it's just a tease but we'll hopefully see more soon ahead of the statue's 2023 release.

Leave a Comment