Pokémon Legends: Arceus is a very visually distinct Pokémon game, with plenty of unique character designs and environmental details. Naturally that lends itself well to merchandise, too, and this latest wave out of Japan is giving fans some much-requested items.
For starters, the Pokémon Company has teamed up with Usaburo Kokeshi to produce accurate Clefairy Poké Dolls based on the ones seen in the game after completing a certain side quest.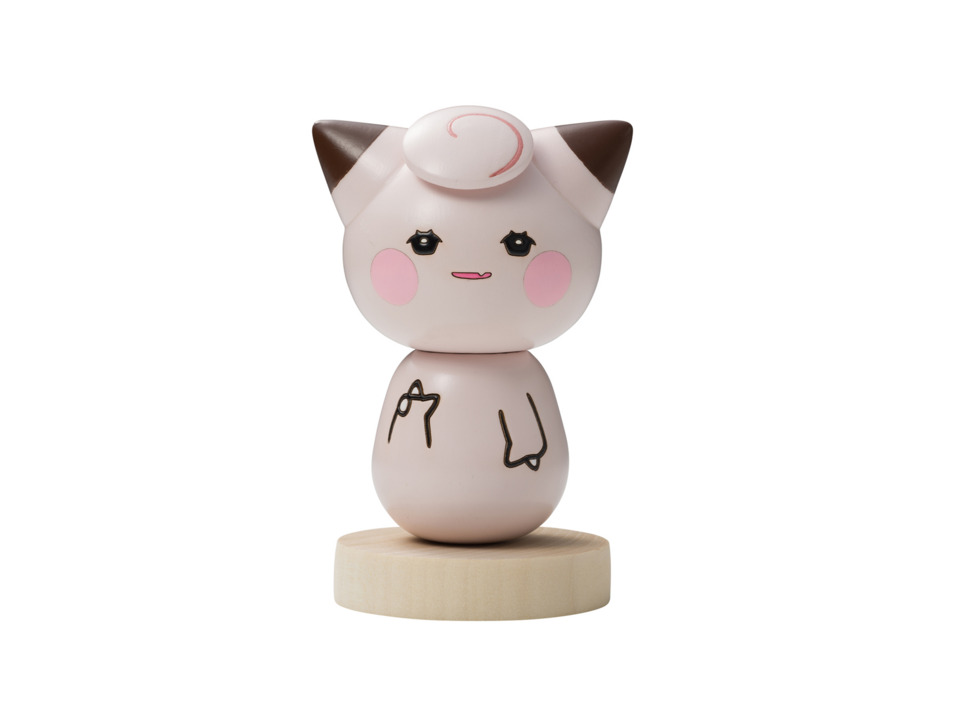 Similarly replicating a prop from the game is a Poké Ball replica… With a twist! In fact, this replica also functions as a humidifier, presumably spitting out vapor in a similar way to the celebratory firework display in the game.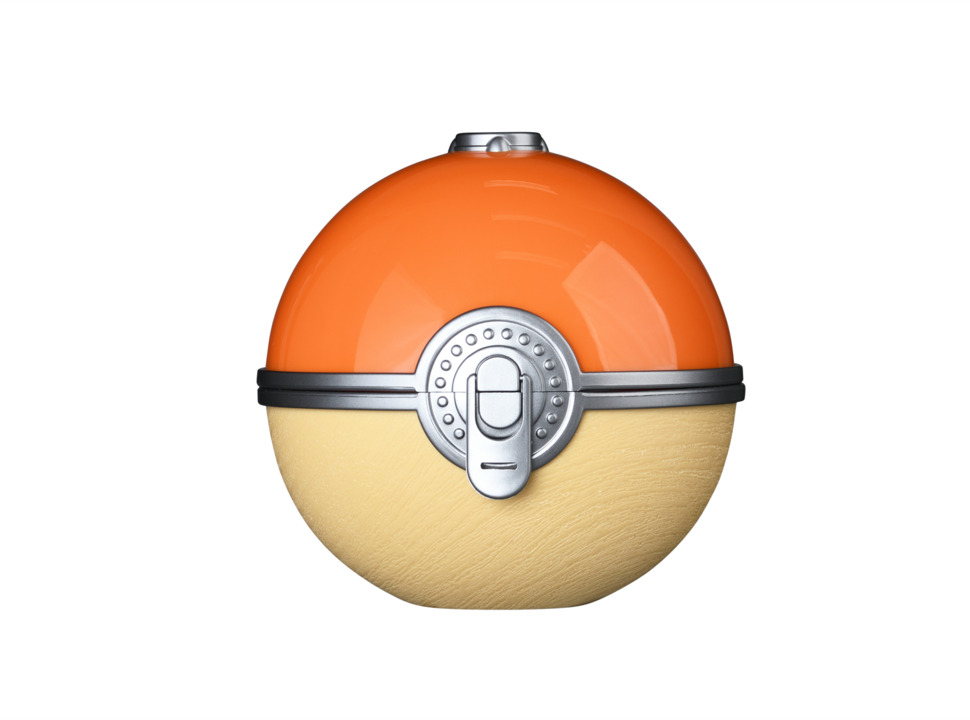 Cosplayers are in luck too as an official Ginkgo Hat will be available, letting you cosplay as the various travelling salesmen and of course Volo.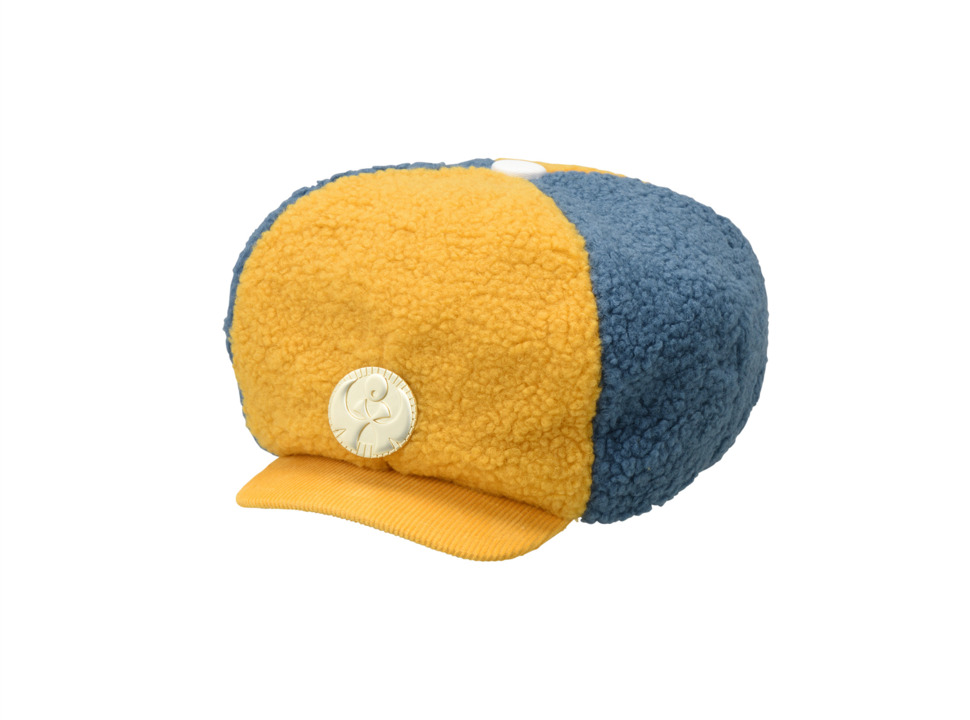 The rest of the merchandise is the standard fare – plushes, towels, pins, acrylic stands… Either way, Legends Arceus fans are in for a treat.
These items will be available to order from the Japanese Pokémon Center website starting September 8th.

Leave a Comment