Premier gaming apparel (and other item) seller Fangamer is back at it again, debuting a whole new line of clothing for the company that hasn't been seen from other similar brands before — skirts. And the tagline is perfect — "Skirts are here, and they have pockets." They all know what we really want.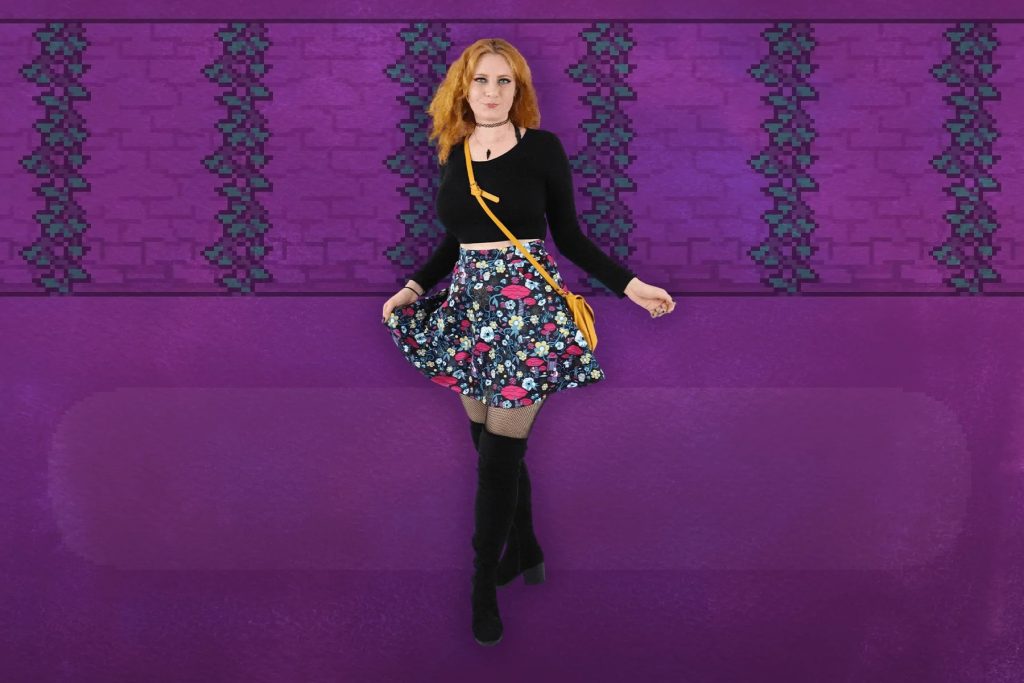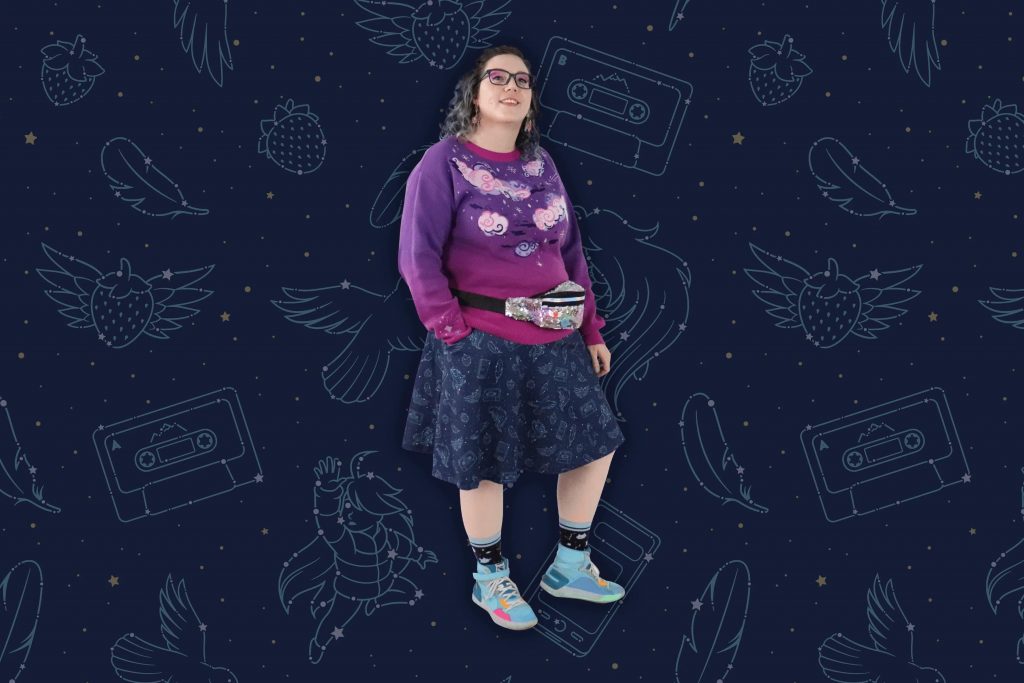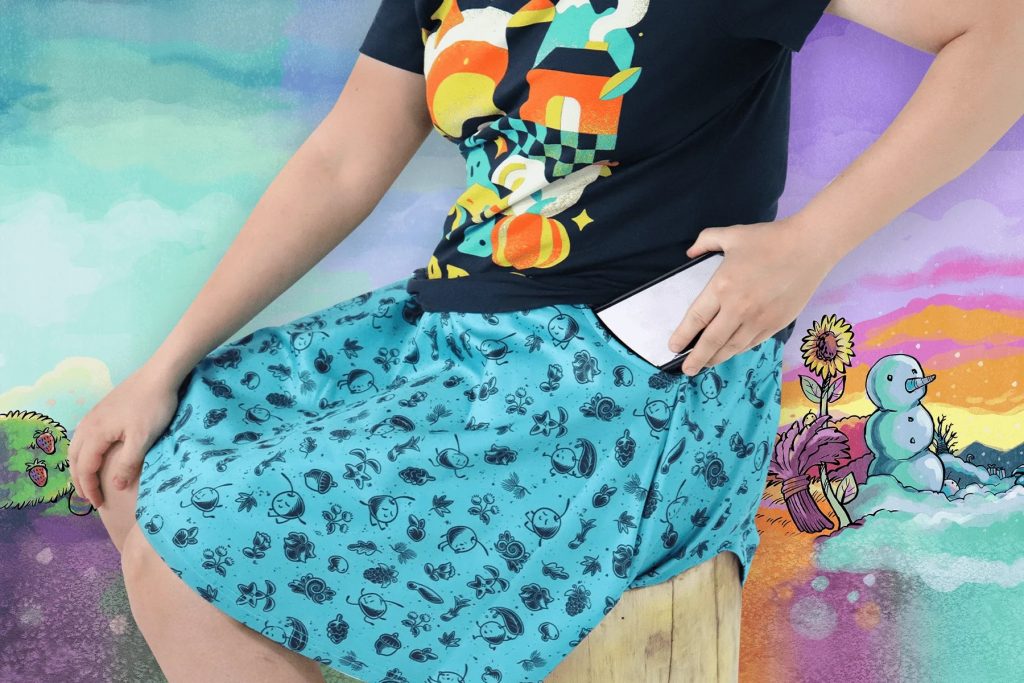 The initial rollout comes in three designs from three different games. A floral black skirt covered with flowers of blue and gold represents Undertale, a deep blue covered with constellations of strawberries, feathers, and more is the Celeste item of choice, and a calming teal emblazoned with flora and cute fruit stands in for Stardew Valley. The skirts are stretchy with a polyester waist and have pockets big enough for "an average-sized phone." They're designed to fall right above the knee, but can be worn higher on the waist too.
You can pick up the Underground Garden, Constellation Climb, or Cindersap Forest skirts for $46 each.
Gallery
Leave a Comment