Sonic is no stranger to odd merchandise but this latest official release by Enjoy the Ride Records is certainly a blast to the past.
Teaming up with Paramount Pictures, the distributor has released an official cassette tape version of the second movie's soundtrack with a UV printed shell. The card sleeve also features the poster artwork based on the iconic Sega Genesis Sonic 2 box art.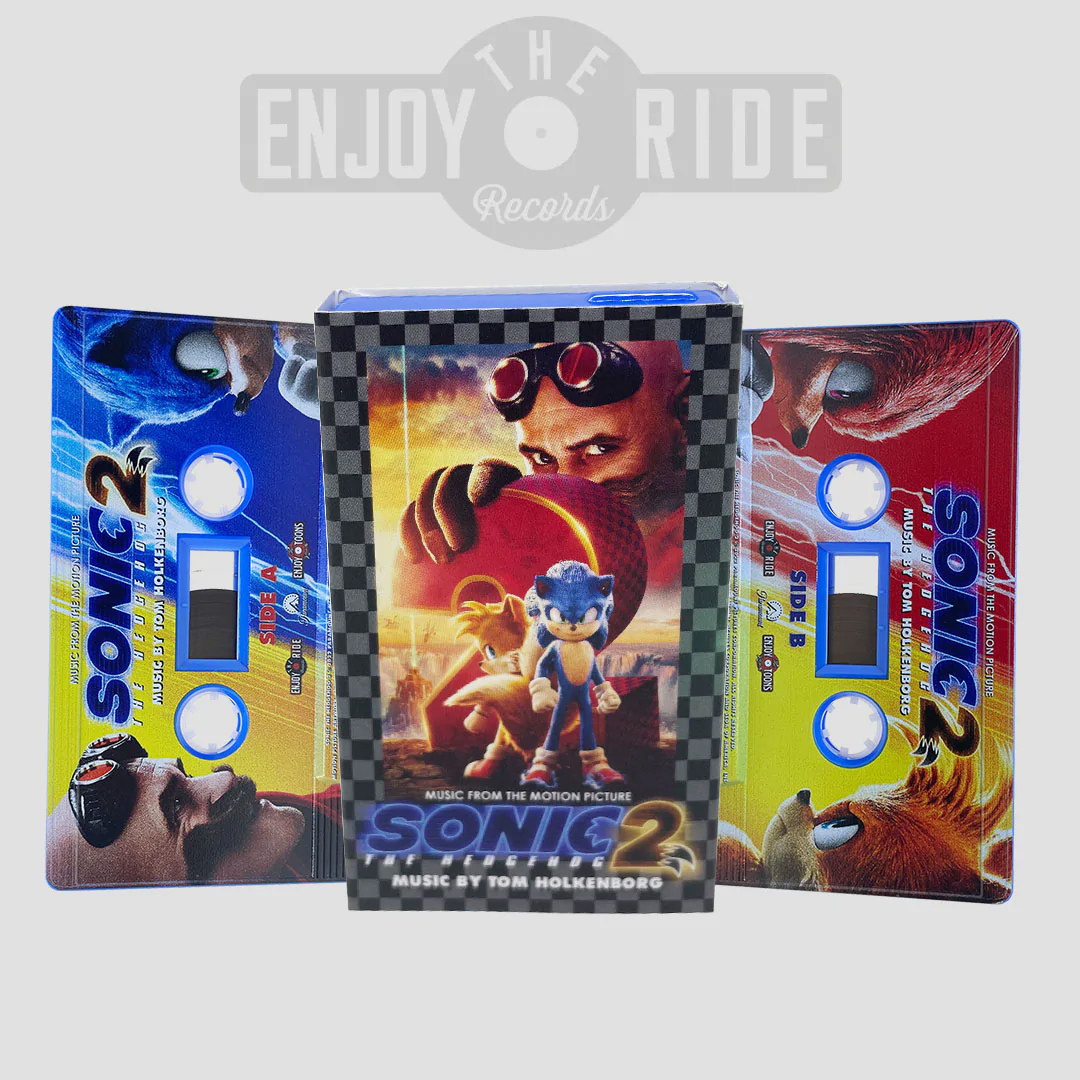 Both sides of the cassette feature tracks by Tom Holkenborg, aka JunkieXL, which scored major events in the film.
The tape costs $14.99 and only 250 were made, so if you want them you gotta go fast!

Leave a Comment