It's that time of year again, as Pokémon has made its return to McDonald's in the United States of America.
pika pika! pic.twitter.com/PCPqnkD76M

— McDonald's (@McDonalds) August 16, 2022
On top of that very vague tweet, PokéBeach managed to snag some exclusive photos of the line from McDonald's employee @Drakers_12.
Each happy meal includes a pack with four cards, a spinner, and a coin. The latter two will be based on Pikachu, Growlithe, Smeargle, Victini, Rowlet, and Gossifleur, while they plus some extras feature on the cards, for 15 in total, plus another 15 if you count the holofoil variants.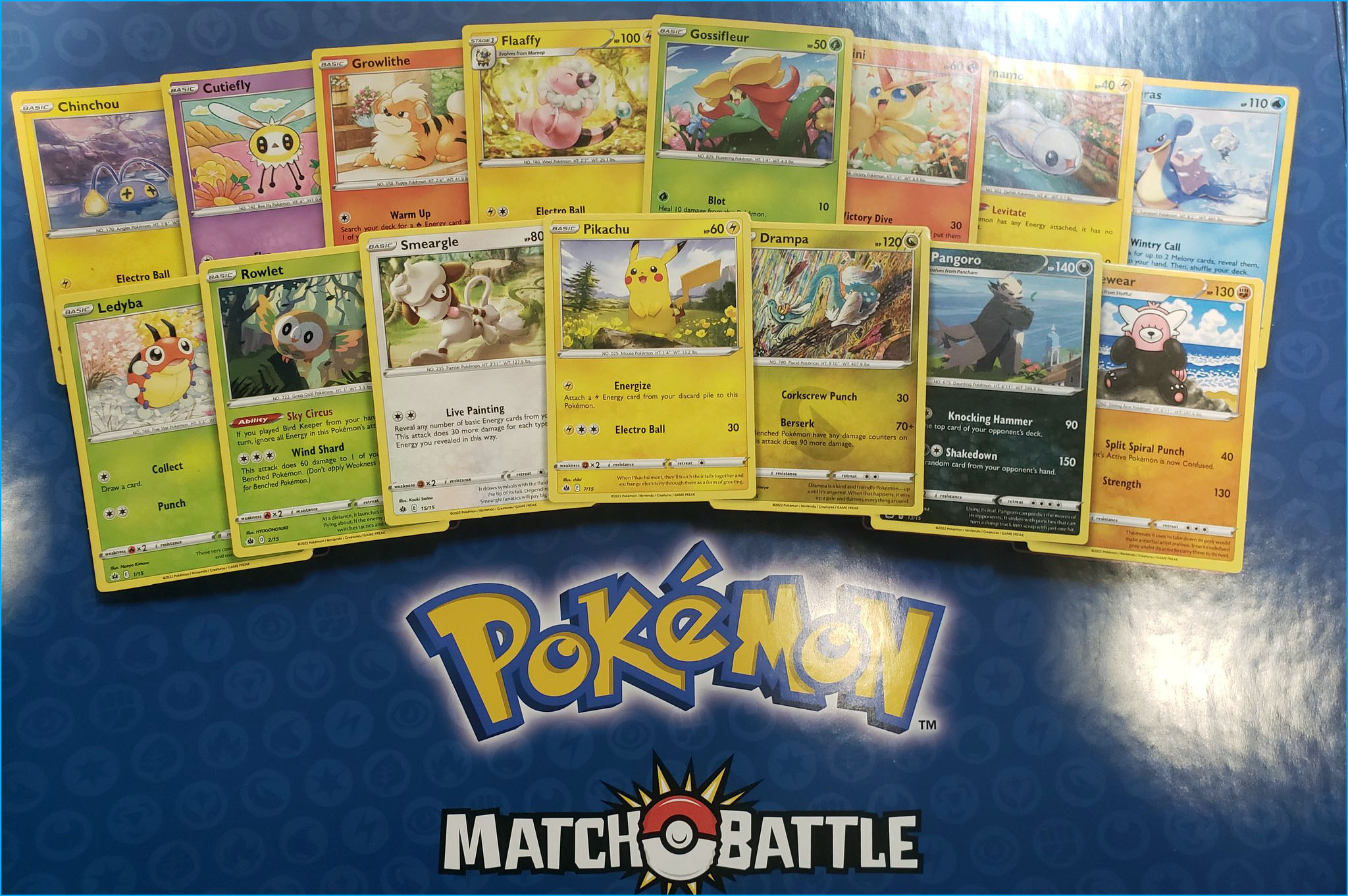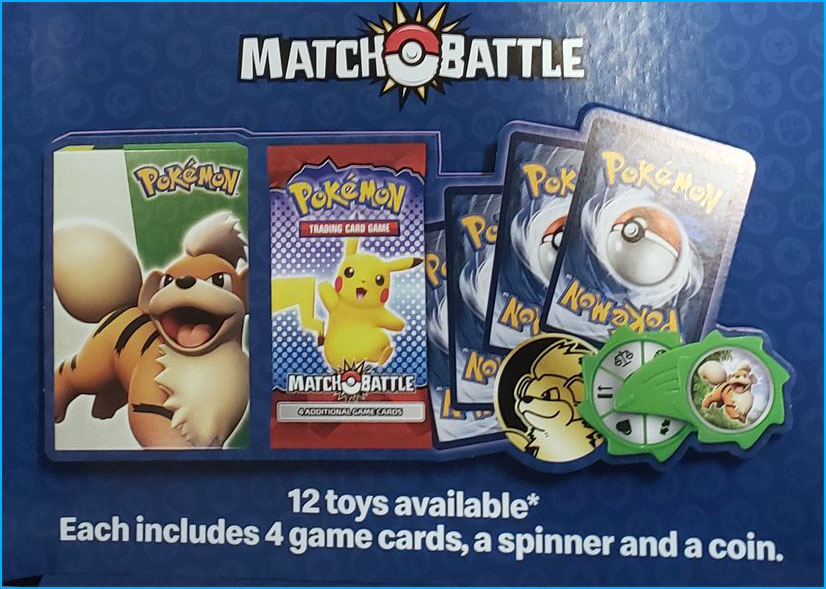 The Happy Meal promotion is running through September 26th.
Leave a Comment