The Pokémon Trading Card Game has been going strong for well over 20 years now and it's showing no signs of stopping. The illustrations on each card play a large part in the game's lasting appeal – whether you collect old favorites or seek out Full Art cards, there's plenty to appreciate.
Now a new website has opened up in partnership with Anique that lets you interactively explore the world of Pokémon Trading Card Game illustrations.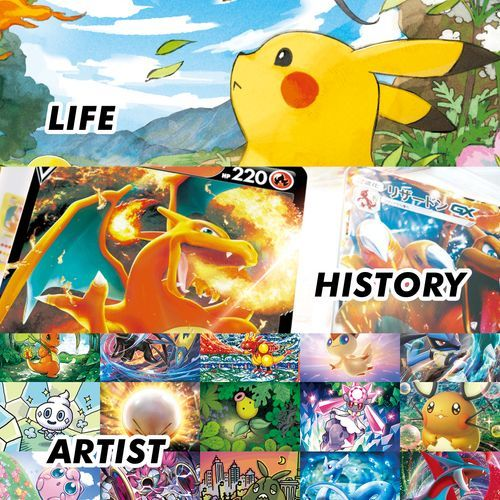 The website is divided into three parts. Life, which shows Pokémon in natural habitats, History, which shows a variety of cards in order of release, and Artist, that categorizes cards by their artistic expression.
To access the different sections, however, you'll have to manually click through to a Terms of Use and Privacy Notice page before you can proceed.
The online exhibition will be available through October 23rd, 2022.

Leave a Comment