GoodSmile has once again burst onto the scene this weekend with a truckload of new merchandise announcements at SmileFest Tokyo 2022, with plenty of Nintendo-relevant game figures among the reveals.
Kirby fans who have already bought the pink puffball and Meta Knight as Nendoroids will want to buckle up as King Dedede is next in line! Featuring his trademark hammer he looks primed for quirky poses with his not-quite-pals.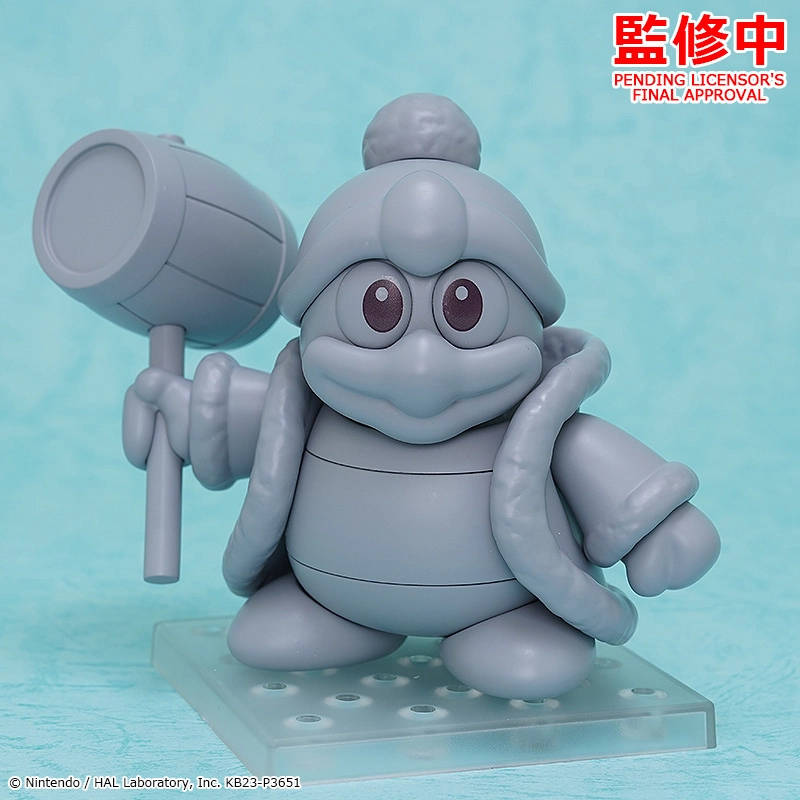 Nintendo will also license out a couple of Metroid Dread figmas based on Samus' design in that game and the antagonistic E.M.M.I.
Meanwhile, Xenoblade Chronicles 3 is already getting attention with Mio receiving both a scale figure and figma!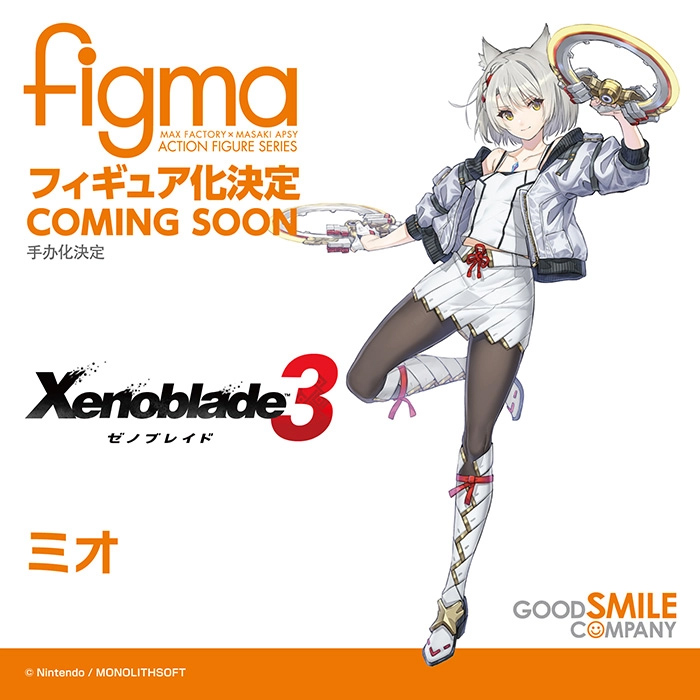 Atelier fans will also be treated well thanks to Sophie, who just got herself a sequel game, getting both a Nendoroid and a 1/7 scale figure.
A New Challenger Approaches! Chun-Li and Cammy from Street Fighter will be getting a Nendoroid and Pop Up Parade figure, respectively.
Keeping on the Capcom train, Ace Attorney got a lot of love. Phoenix Wright and Miles Edgeworth are getting Pop Up Parade figures, while Apollo Justice and Maya Fey join the Nendoroid line.
There are plenty of other figures spotlit too – Ralsei from Deltarune, Cuphead & Mugman, Persona 5 Hello! figures, and more besides.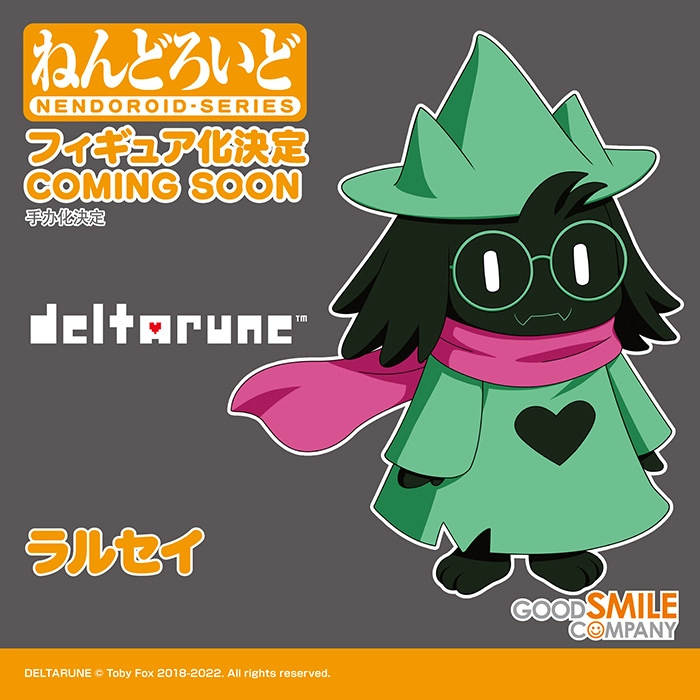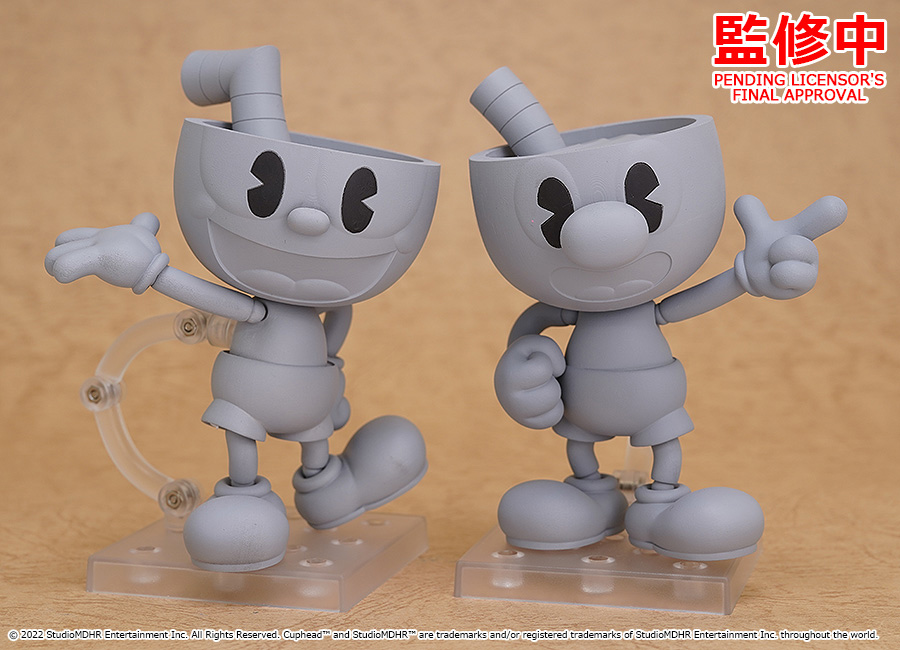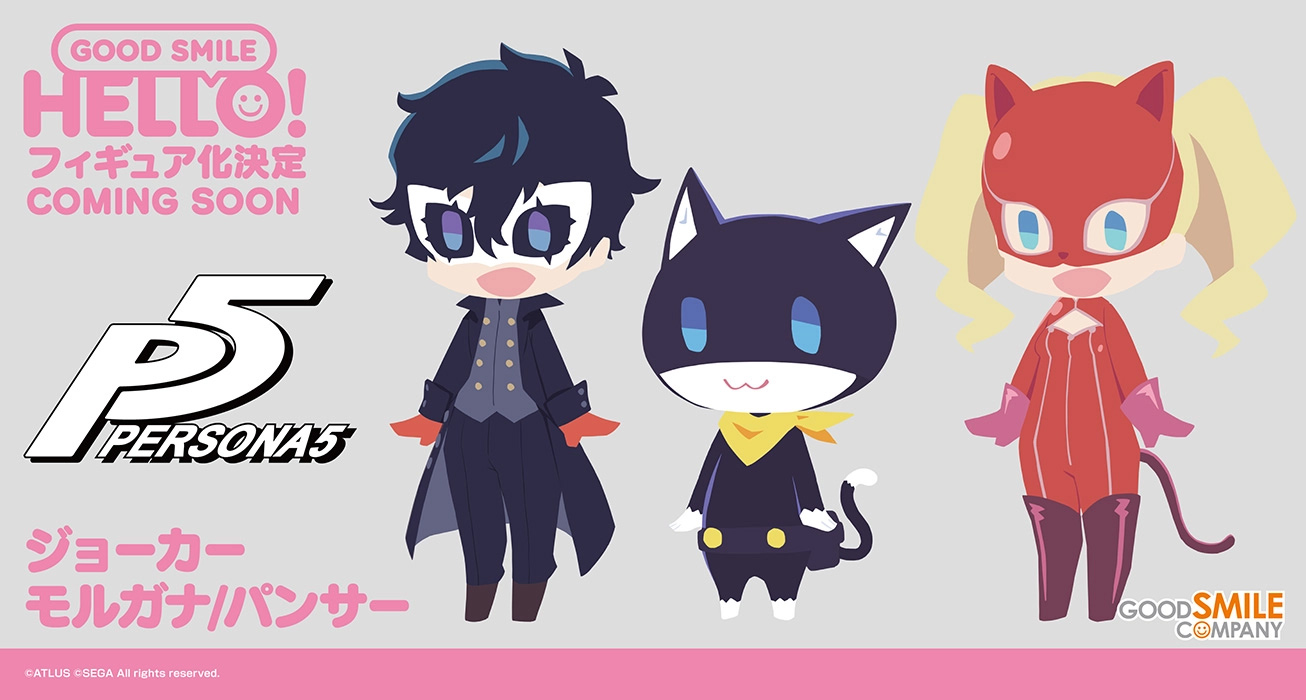 Leave a Comment