It's the final month of Pokémon GO's Season of GO and the last in-person GO Fest 2022 event is happening this weekend. While we still have a few more events left this month – the return of the Bug Out! event and a special event for the 2022 Pokémon World Championships – the big Pokémon GO Fest 2022: Finale has been a bit of a mystery.
That changes today, as Pokémon GO was featured during today's Pokémon Presents. Trainers, get ready for a day of battling Ultra Beasts as Nihilego, Pheromosa, Buzzwole, and Xurkitree will be available worldwide on Saturday, August 27th, 2022 from 10 a.m. to 6 p.m. your local time.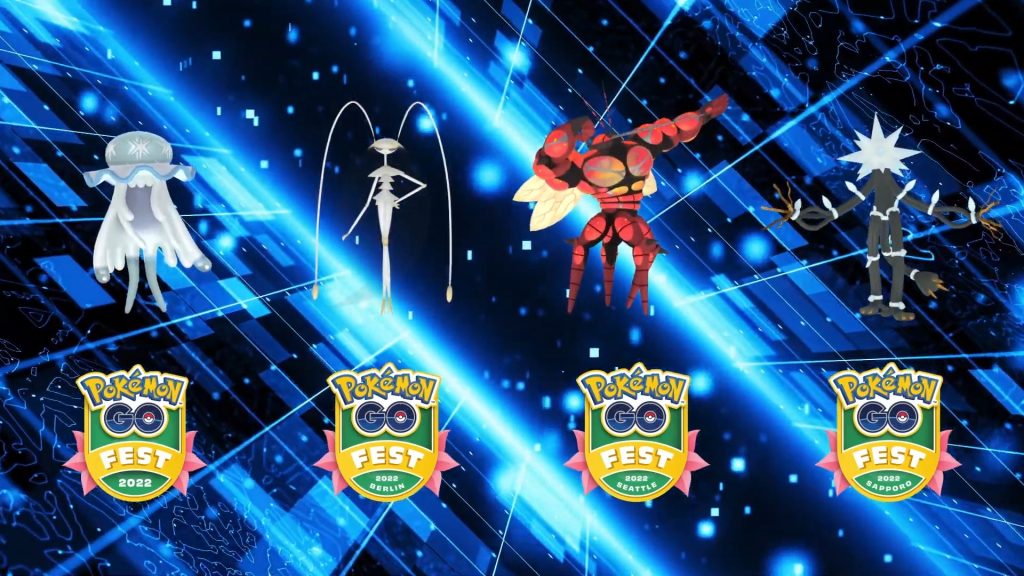 Nihilego was first released during the worldwide Pokémon GO Fest 2022 event in June, whereas the remaining Ultra Beasts were exclusive to one of the three in-person Pokémon GO Fest 2022 events. Finally, they'll be available to Trainers no matter where they are in the world!
Plus, it looks like Shaymin's Sky Forme will also be available during the event, but only through Special Research via a special event ticket. Trainers who purchased a ticket to the Pokémon GO Fest 2022 worldwide June event don't have to worry, as the finale ticket was included. For Trainers that didn't buy a Pokémon GO Fest 2022 worldwide event ticket, you'll be able to buy the finale ticket soon (priced at US$10.99 or the equivalent pricing tier in your local currency, plus any applicable taxes and fees).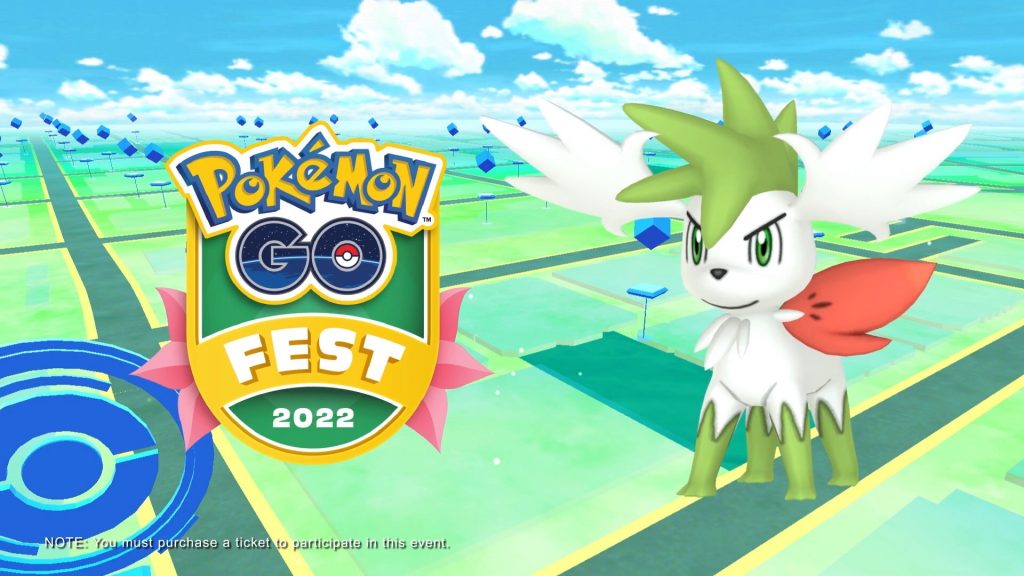 Expect more details in the coming weeks via the official Pokémon GO Twitter account and the official Pokémon GO blog.
Leave a Comment