Any fans of either Pokémon GO or the trading card game can find common ground on August 14th, when select retailers will have limited-time PokéStops for players to spin.
To celebrate the Pokémon Trading Card Game: Pokémon GO expansion, some retailers will have a PokéStop only on August 14th. In the US, this includes select GameStop and Best Buy stores, while Canada can find them at select GameStop, Toys"R"Us, London Drugs, Mastermind Toys, and Indigo Books stores.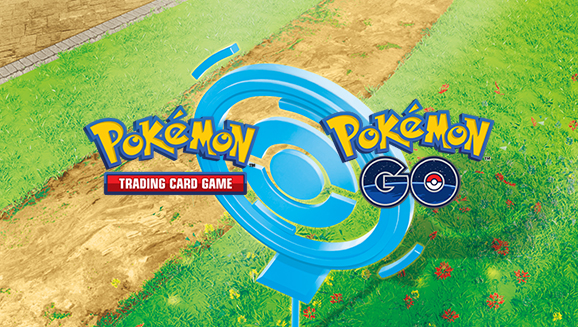 So if you're looking for an excuse to buy more cards or searching for a new place to get some free items, head to your local store on August 14th!
Leave a Comment