Many of those of us in the northern hemisphere have had very hot summers so far and would have likely welcomed a Blizzard move from an ice-type Pokémon to cool things down. Appropriately, this penultimate localized episode of the PokéToon series is all about that scenario playing out.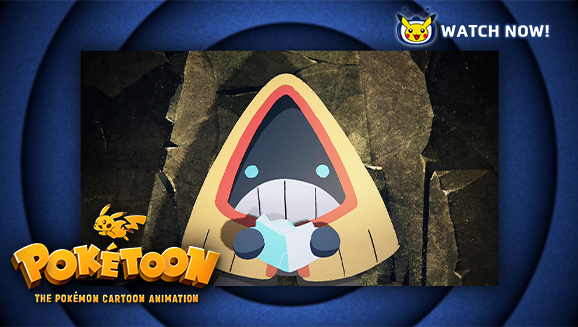 You can watch the gorgeously animated short via the official watch.pokemon.com website or through the Pokémon TV app on Switch and mobile.
Only one more PokéToon remains unlocalized and we'll be sure to let you know when it arrives!

Leave a Comment