If you're a fast typer then you might want to check out these latest PC keyboards from Higround as they'll inspire you to go even faster.
The PC accessory manufacturer has announced a collaboration with Sega to release two keyboards based on Sonic and one themed to the Dreamcast.
First up is a sprite-filled Sonic the Hedgehog keyboard featuring Green Hill Zone and various other iconic images.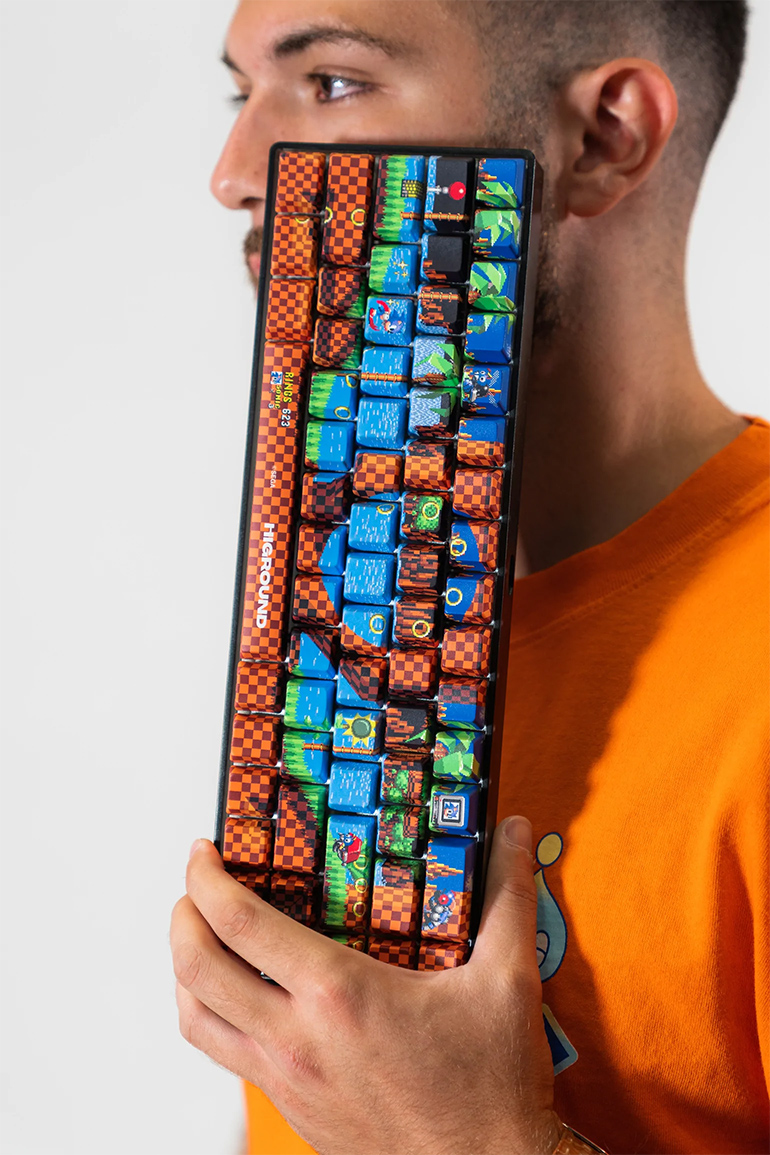 Sonic Adventure 2 fans, meanwhile, are treated to a dualtone Sonic and Shadow keyboard that also has icons for Tails, Knuckles, and Amy, plus a Chao on the Escape key.

Finally, the Dreamcast keyboard has a simple outline of the console and arrow keys that are themed to the controller's face buttons.

All of the keyboards are pretty much aimed towards touch-typers, though the key bindings are listed on the bottom side of each. Special "capsule" bundles are also available featuring mouse pads, clothing, and more.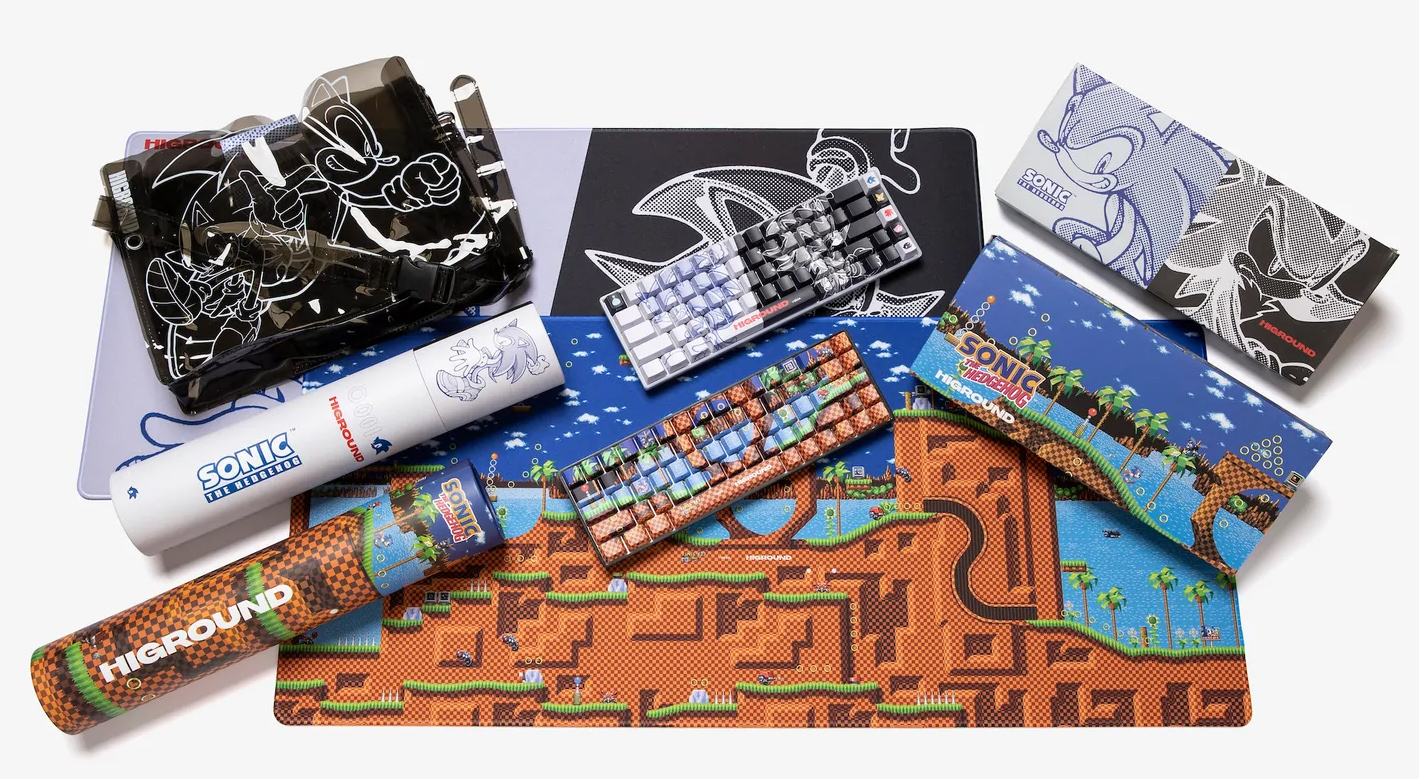 You'll be able to order these items via Higround's store on August 5th at 12 p.m. PT.

Leave a Comment