Nintendo of Japan has released an official English translation for the Nintendo Magazine 2022 Summer edition. From Ring Fit Adventure and Kirby and the Forgotten Land to Splatoon 3 and Xenoblade Chronicles 3, the magazine covers plenty of Nintendo Switch products released or connected to the summer season.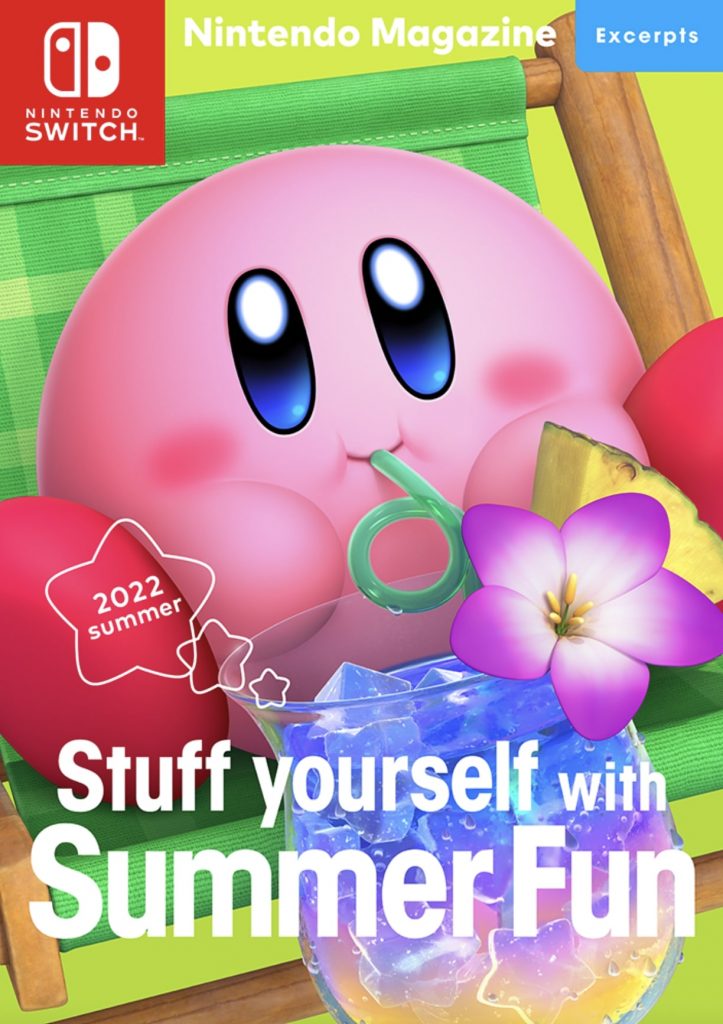 While the digital issue provides no new information regarding any upcoming games, Nintendo Magazine does contain original artwork for some of its featured titles. Surprisingly enough, Ring Fit Adventure has received some new doodle art exercises while Kirby and the Forgotten Land gets a full art page just above the featured calendar alongside the adorable cover art.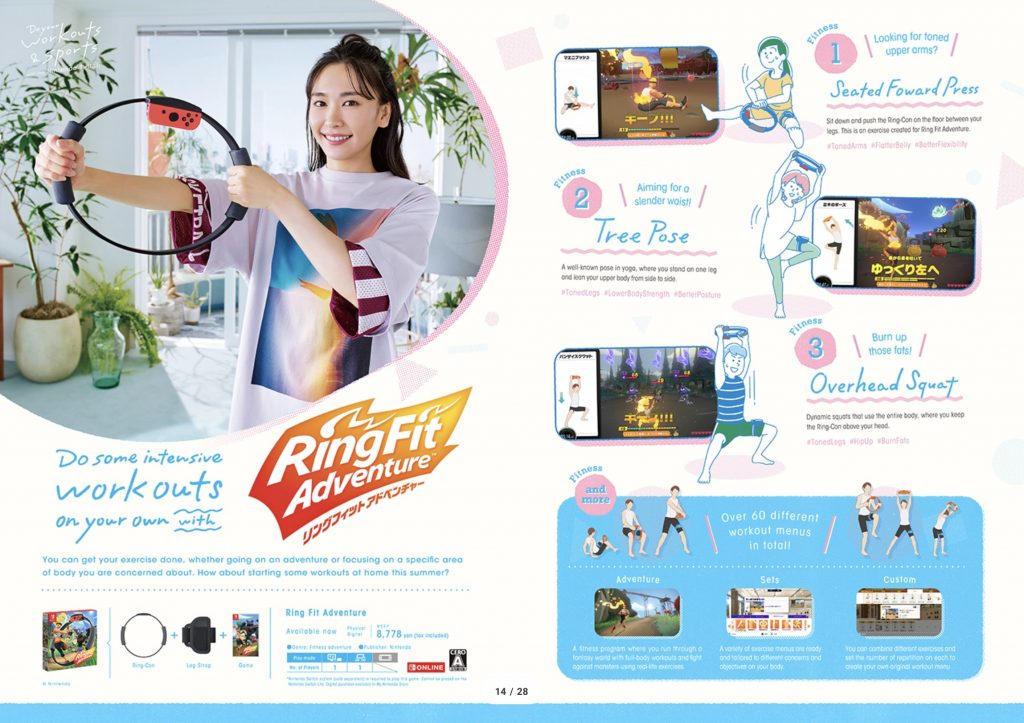 The contents of Nintendo Magazine were originally intended for Japanese audiences. For this reason, there are still some Japanese logos and regional dates readers can spot throughout the digital issue. Even if the latest edition contains no new information, it's impossible to not be mesmerized by those adorable new Kirby summer renders!
Leave a Comment