Have you ever wanted to hang out with Inteleon? Have you ever thought about watching some television with the reptilian Pokémon or gazing out over your home balcony at what lies beyond the living room with the bipedal species? Do you have the urge to just give Inteleon a hug? Anyone who has had these strange dreams or now has them in their head needs to rush over to Japan within the next three weeks.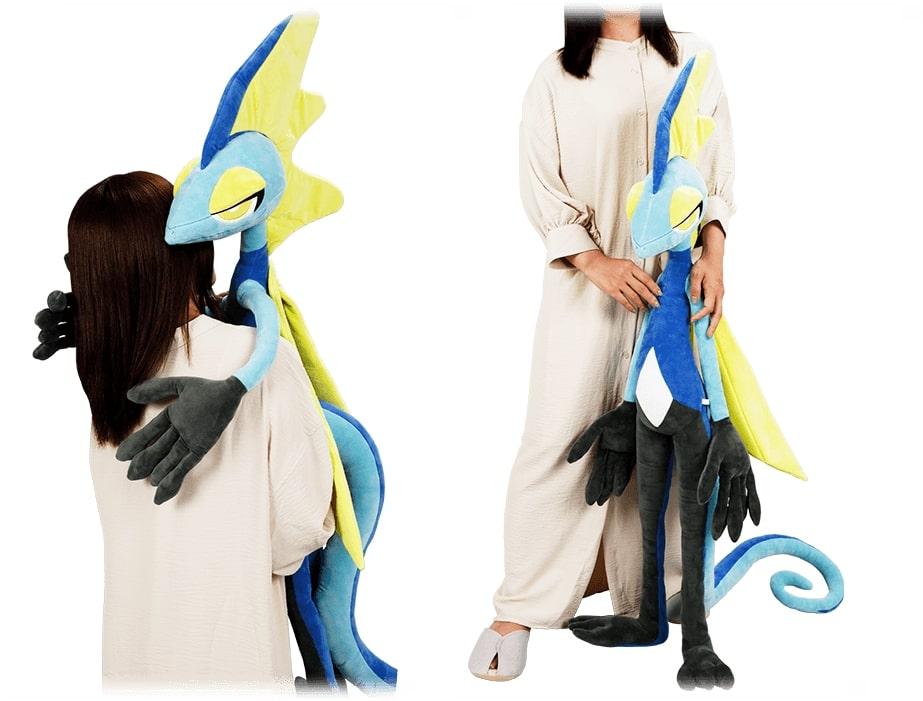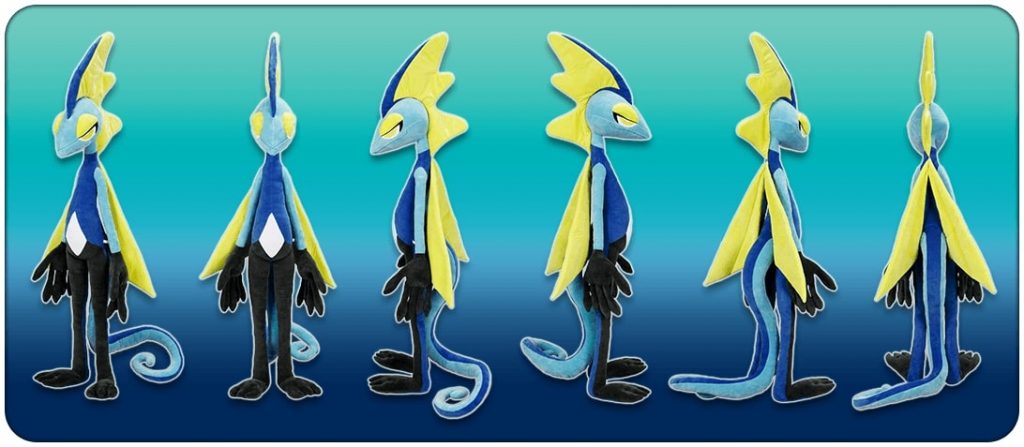 Coming in at 120cm in height (a little under 4 feet) and 45.2kg in weight, Inteleon will be the next large-size Pokémon plush to release in Japan. As can be seen above, this soft special plush comes with posable limbs that can be adjusted to fit several positions. While he may not reach the six-foot height of his digital counterpart, this is the largest piece of Inteleon merchandise The Pokémon Company has ever produced.
Starting today, Pokémon fans in Japan can begin reserving the large-size Inteleon plush at the Takara Tomy Mall and the Pokémon Center's online store page until August 21st. Unsurprisingly, Inteleon costs ¥16,500 (roughly $122.67 USD when converted). If any details regarding this plush's arrival overseas make the rounds, we will keep you updated!
If you do happen to get one of these, please send us photos of Inteleon dressed up in different outfits…
Leave a Comment