I know now, Kingdom Hearts is tight — SuperGroupies, the Japanese fashion label known for teaming up with various anime and game franchises to make collab merch, is releasing a whole huge lineup of goods for Kingdom Hearts' 20th Anniversary. Each of the series' main trios — Destiny (Sora, Riku, Kairi), Twilight (Roxas, Axel, Xion), and Wayfinder (Ventus, Aqua, Terra) is represented with a full selection of matching accessories and items, including the following:
Watches ($230)

Backpacks ($180)

Long Wallets ($130)

Umbrellas ($75)

Jackets/Coats ($170, $200 for Axel's)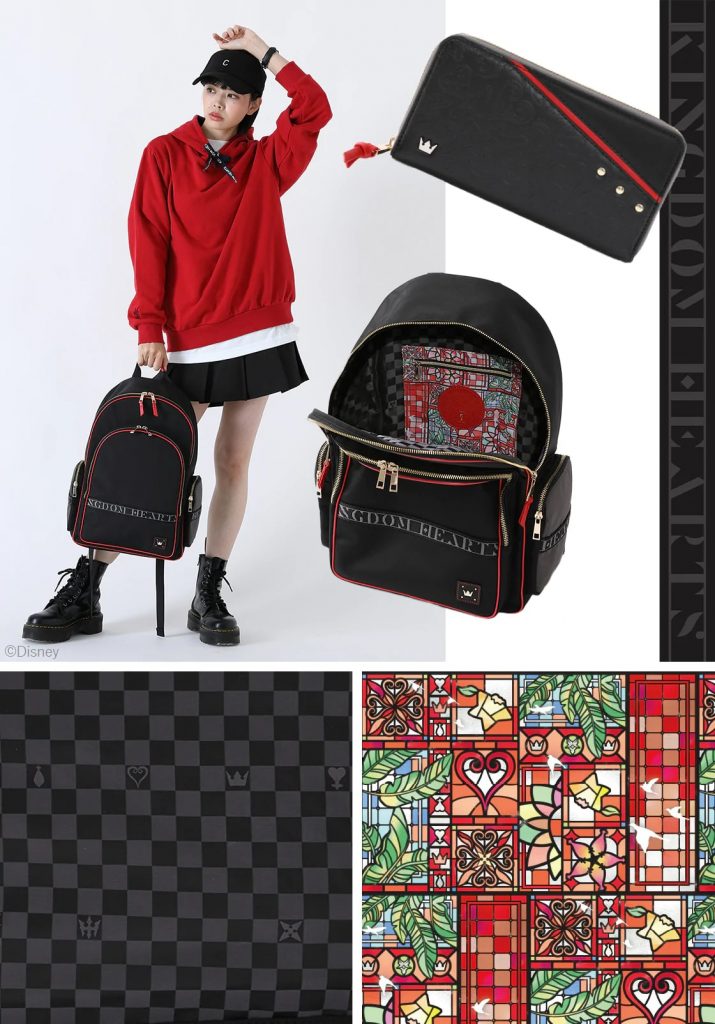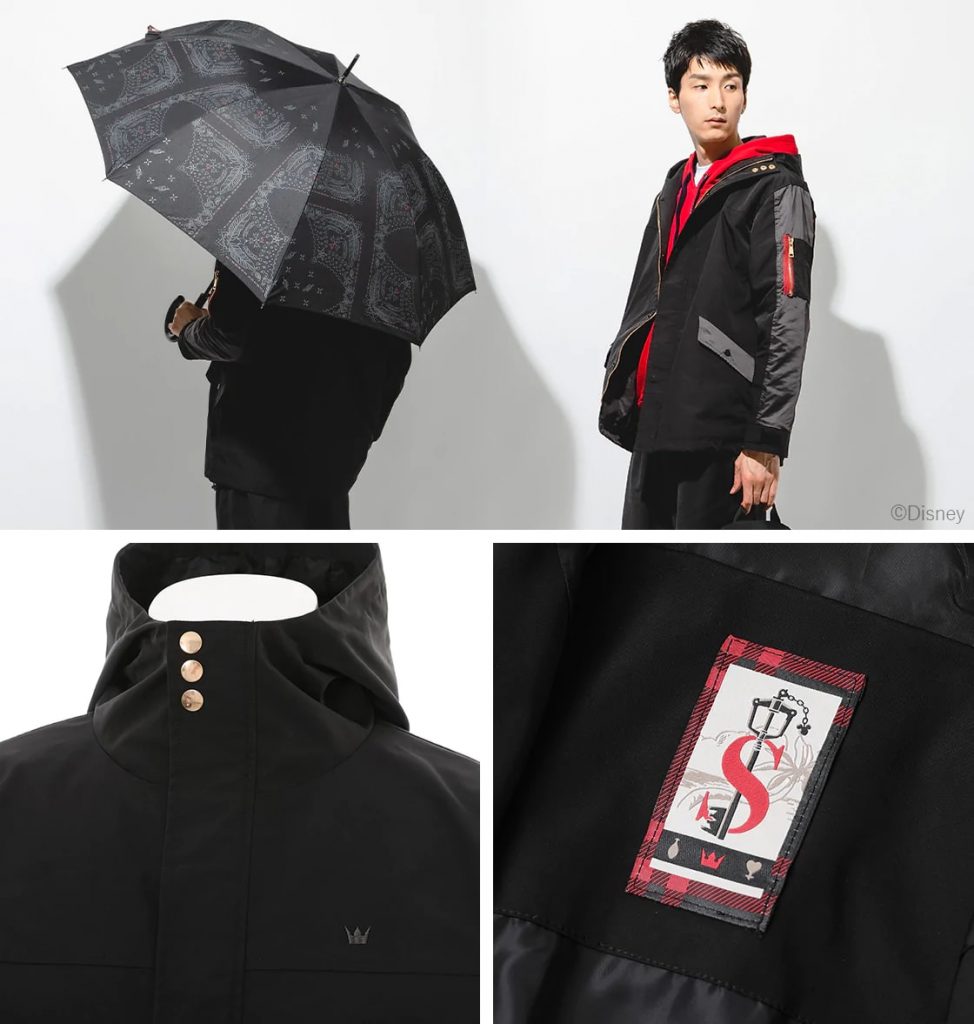 So if you and two buds got cash to burn, you can buy matching KH swag. Of course, getting every single item for just one character would run you $785 (over $800 for Axel specifically), and would run you a whopping $4,740 (plus tax) for the full gamut. Purchases also come with an exclusive postcard of Sora, Roxas, and Ventus decked out in swag (if you can tell me which is Roxas and which is Ventus I'll pay you a nickel).
Pre-orders are live now. The items are expected to ship in February 2023. 
Leave a Comment