Almost four years after release, the final chapter of mobile action RPG Dragalia Lost — a joint venture between Cygames and Nintendo — is finally brought to a close, with the second part of Chapter 26 out now. The closure of the game will now occur at an undetermined future date.
The game announced the imminent end back in March, roughly three and a half years after beginning service. While beloved by its fanbase for a nice artstyle, fun characters, and Cygames' typical gacha generosity (relative to many competitors) the game struggled to net a wide and sustainable playerbase, especially in comparison to established mobage from both developers like Fire Emblem Heroes and Granblue Fantasy. Still, it was deeply beloved by its core audience, and it will be quite sad to see it go.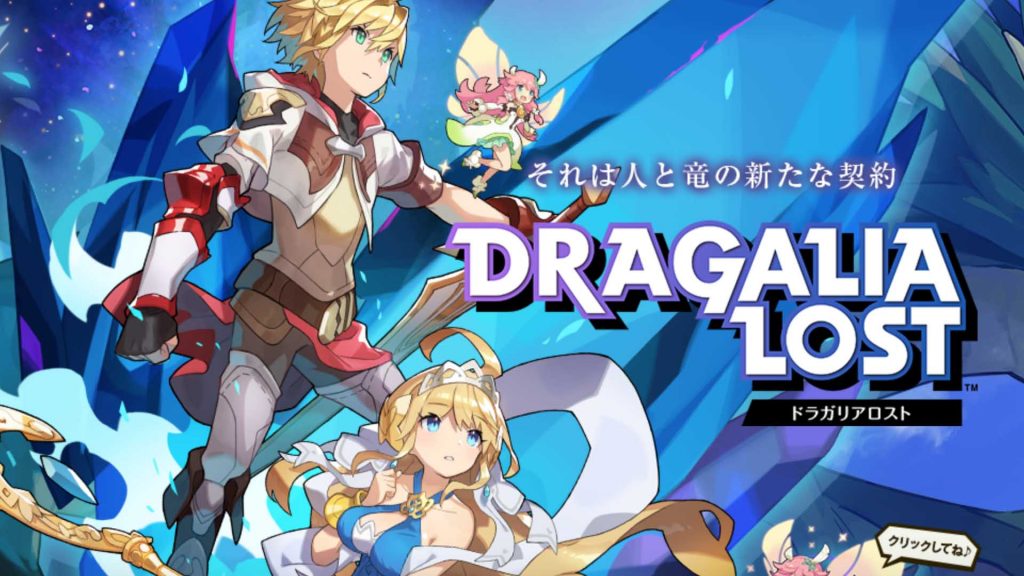 There's no confirmed end-of-service date for the game yet, meaning that anyone curious can peek in and attempt to blitz through the story in one swoop if they're feeling plucky. We'll report on said date as soon as we learn of it. Godspeed Losties, and thank you for everything, developers!
Leave a Comment