Every month, the official Japanese Sonic Channel website shares some new artwork of a Sonic character in conjunction with a fresh calendar. For August it's Big the Cat's time to shine!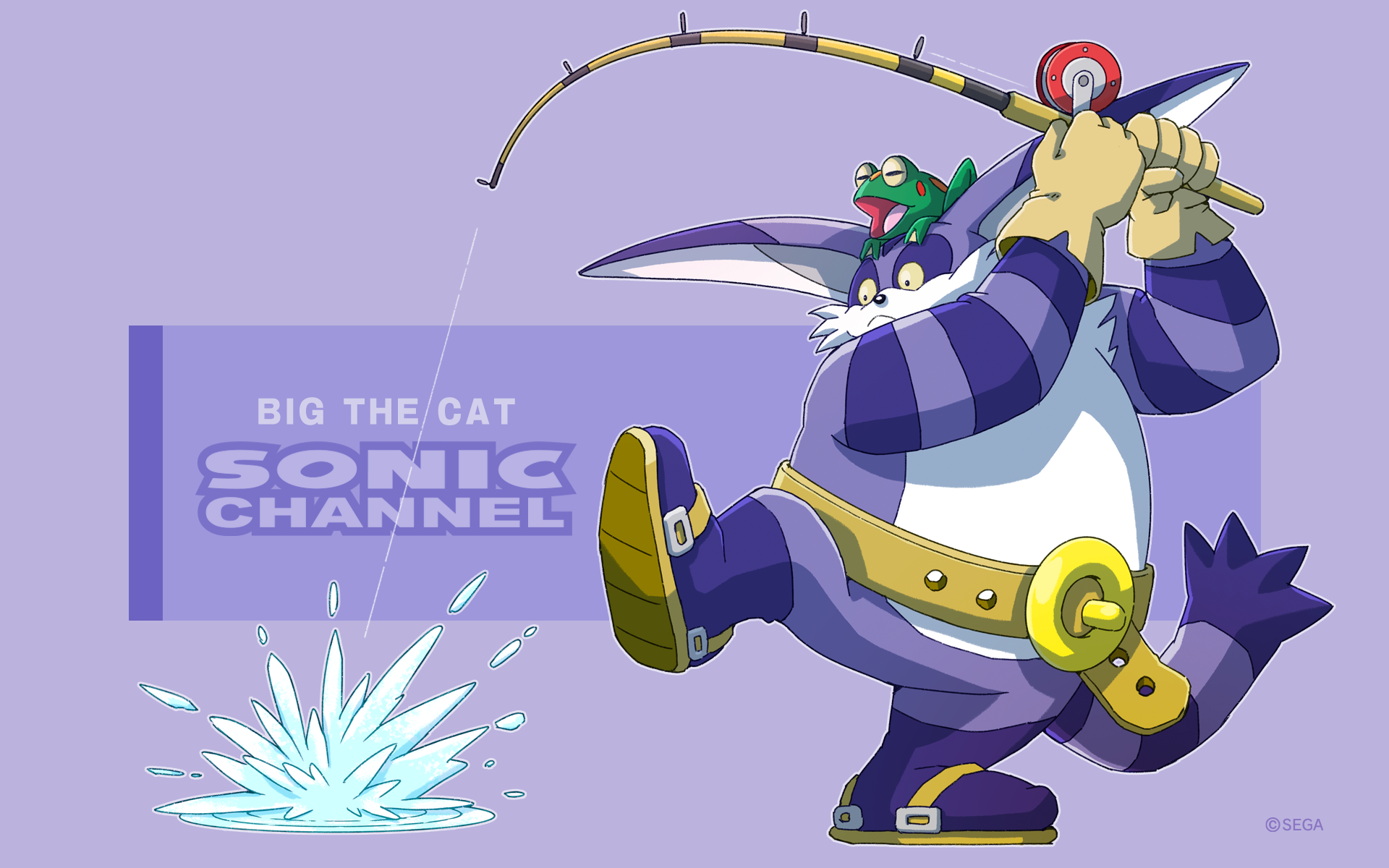 As the accompanying blog post points out, Big was chosen as fishing can be seen as a typical summer activity during August.
It's also fitting as thanks to GameInformer we know Big the Cat will be present in Sonic Frontiers complete with a fishing minigame and he'll also be in Sonic Prime. It truly is Big's year!

Leave a Comment