Listen. We know that if you collect anime and game figures, there is a reasonable chance you collect pretty girls more than pretty guys (though we don't want to presume). And who is a prettier girl than Final Fantasy VII's Cloud Strife? We all know his crossdressing escapades during the Wall Market section of the game are some of the most iconic, causing gamers the world over to question their gender and/or sexuality, and now Square Enix has finally made the bishoujo figure he deserves and that we all need.
Specifically, the look is based on the Final Fantasy VII Remake design, with the flowing purple dress, corset, lace, and mega spiky hair. He may not be wielding the buster sword, but he can strike us down with his looks — and the pricing, as the figure goes for around $200 in either of its versions. You can purchase the Static Arts figure for $199.99, or the moveable Play Arts Kai figure for $194.99.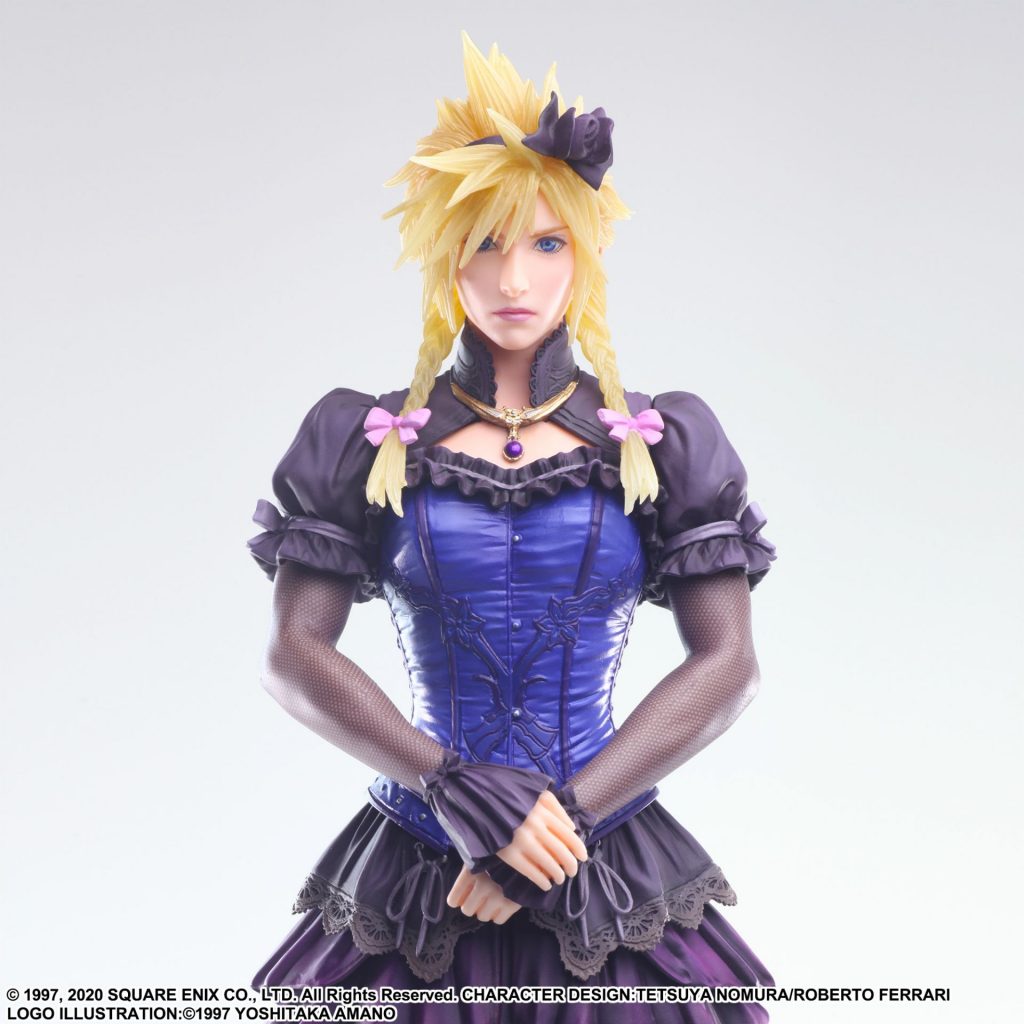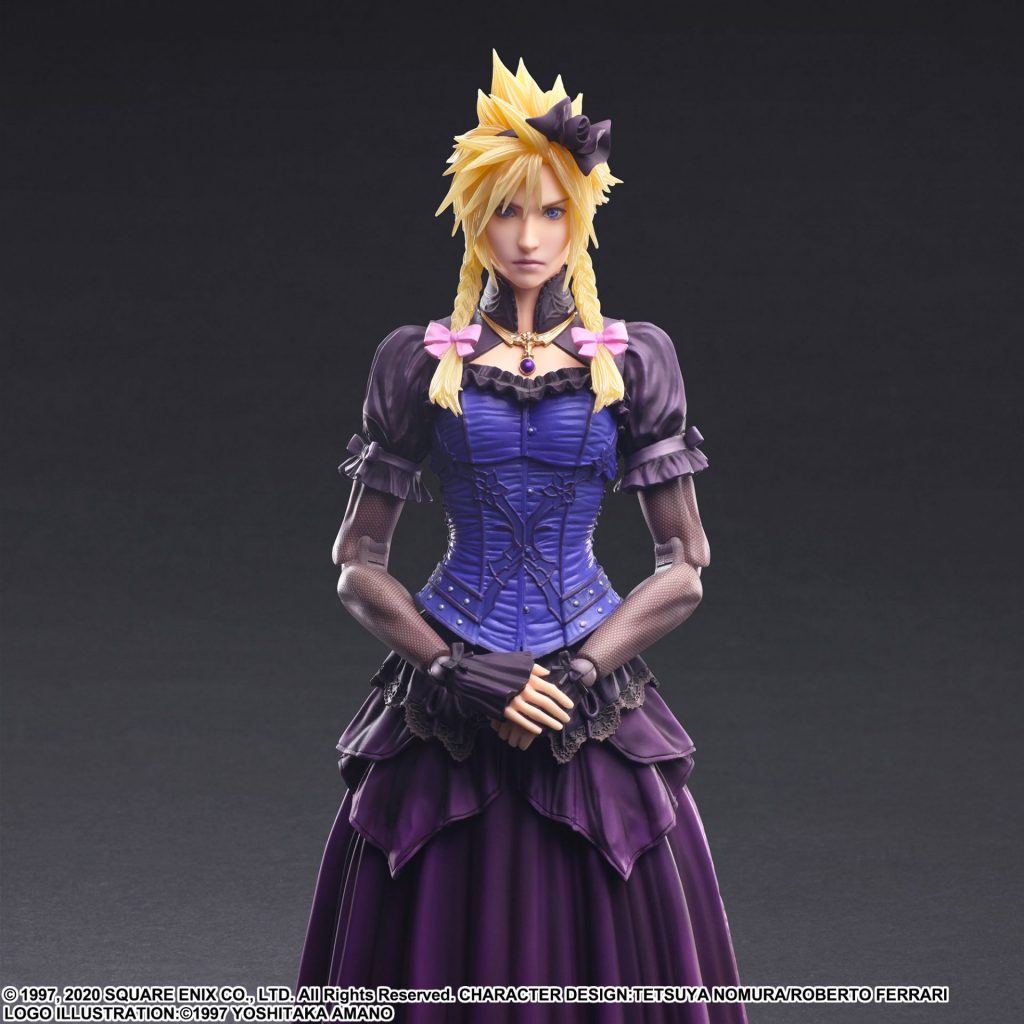 Square is also selling a Bring Arts figure of Cloud's original, slightly blockier FFVII design for $129.99. Which, yeah, he may be wielding a cool sword, but is he wearing a pretty dress? No? I rest my case.
Gallery
Leave a Comment