Remember earlier this year when Pokémon Legends: Arceus was released, and then within the week something strange was happening in Pokémon GO? Yes, I don't know what time is anymore either. Yet, back in February, when Niantic decided to randomly roll out Hisuian Voltorb and later Hisuian Electrode, it was easy to wonder when the rest of PLA's exclusive Pokémon would join Pokémon GO.
While the focus on ultra wormholes has been the Season of GO's focus in Pokémon GO, it looks like some other wires got crossed. Traveling through time (or is it space?), more Hisuian Pokémon will be entering Pokémon GO next week!
From Wednesday, July 27th at 10 a.m. to Tuesday, August 2nd at 8 p.m. your local time, the new Hisuian Discoveries event will be live in Pokémon GO! Hisuian Voltorb returns, along with some new arrivals – Hisuian Growlithe, Hisuian Qwilfish, and Hisuian Sneasel! These Pokémon will be available in the wild and can be hatched from 7 km Eggs.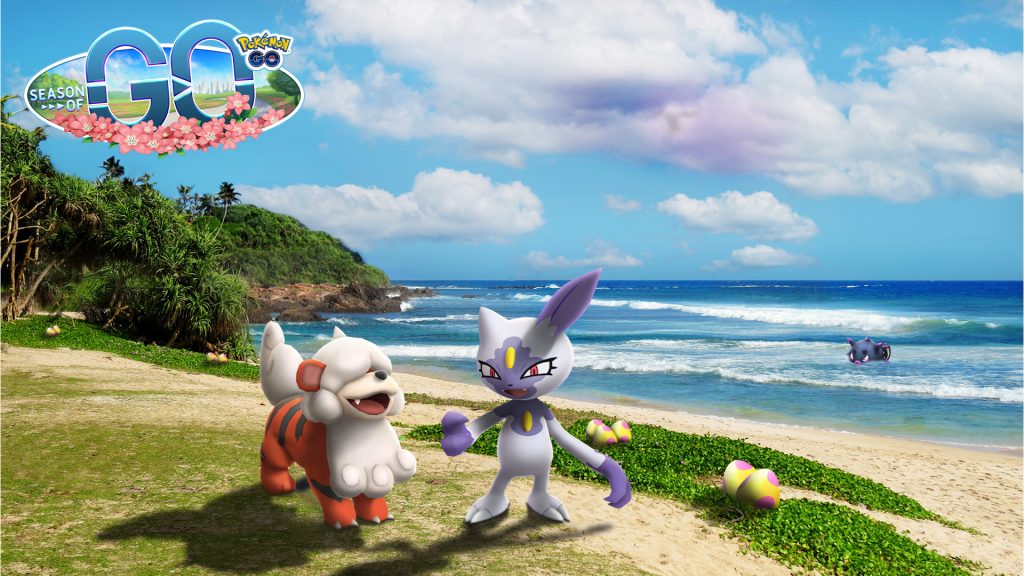 Other Pokémon that Trainers encountered in their travels throughout Hisui will be appearing in the wild, Raids, and via Field Research task rewards too! Luckily, in this game, they won't attack you and will either accept their capture via Poké Ball/Great Ball/Ultra Ball/Premier Ball or flee. Look forward to other releases – like Avatar items and Stickers – plus events like Collection Challenges and a Hisui-themed Cup in GO Battle League.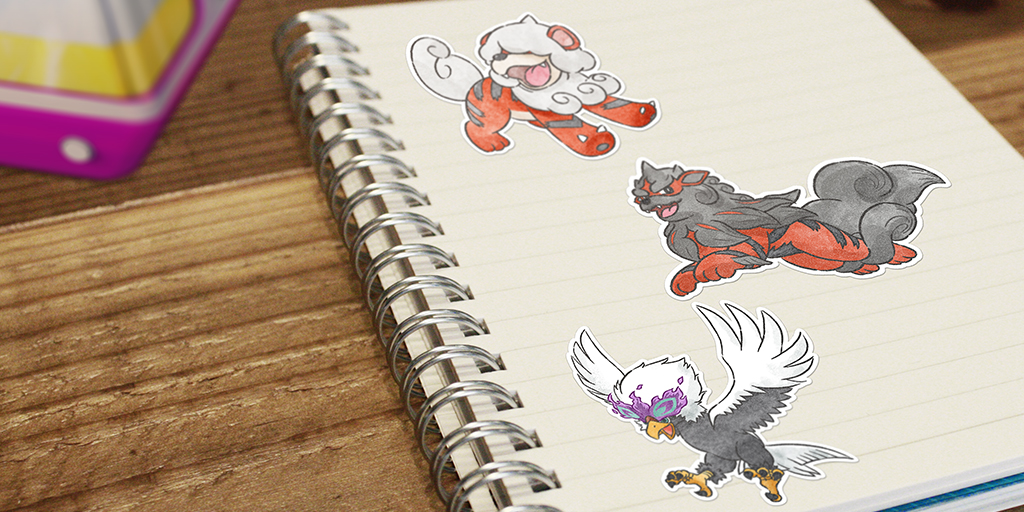 Hisuian Braviary and Hisuian Arcanine as Stickers? Hmm… might you be Ultra Unlock bonuses?
There might even be some more bonuses involved, based on how Trainers work together during the upcoming Pokémon GO Fest Seattle. If so, look forward to Ultra Unlock bonuses being announced next week!
Leave a Comment