IDW's Sonic comics continue to go from strength to strength – not only did the main series celebrate 50 issues recently, but two new spin-offs have been announced.
First is a spooky four-parter titled "Scrapnik Island", in which Sonic and Knuckles explore the mysterious island that's tailor made to be a nightmare. Sonic R's own Mecha Knuckles will be making an appearance, and judging by one of the alternate covers he'll even wear the iconic OVA Knuckles hat. Fittingly, the issues will start arriving in October, 2022.
As for the other special it's celebrating 30 years since Miles "Tails" Prower ran onto the scene in Sonic the Hedgehog 2! The Tails' 30th Anniversary Special naturally features the Classic Sonic designs as well as a script by Ian Flynn and will arrive this November.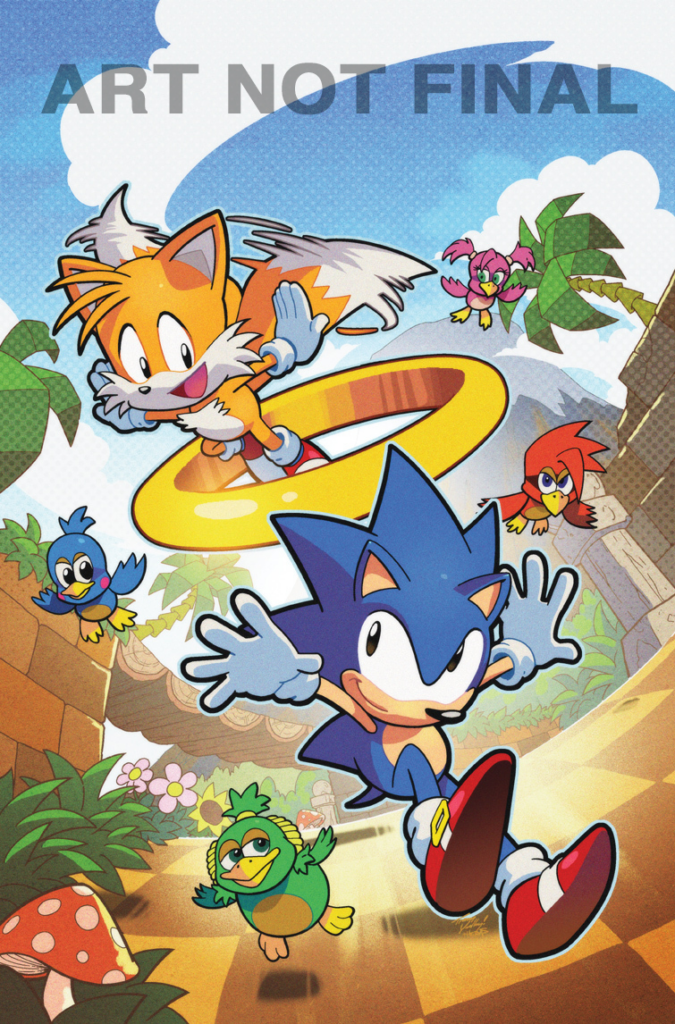 We'll be sure to bring you pertinent updates on the Sonic comics as they come in!

Leave a Comment