What's black and white with red eyes? Galarian Zigzagoon! They'll be in the spotlight next month in Pokémon GO as August 2022 Community Day's featured Pokémon.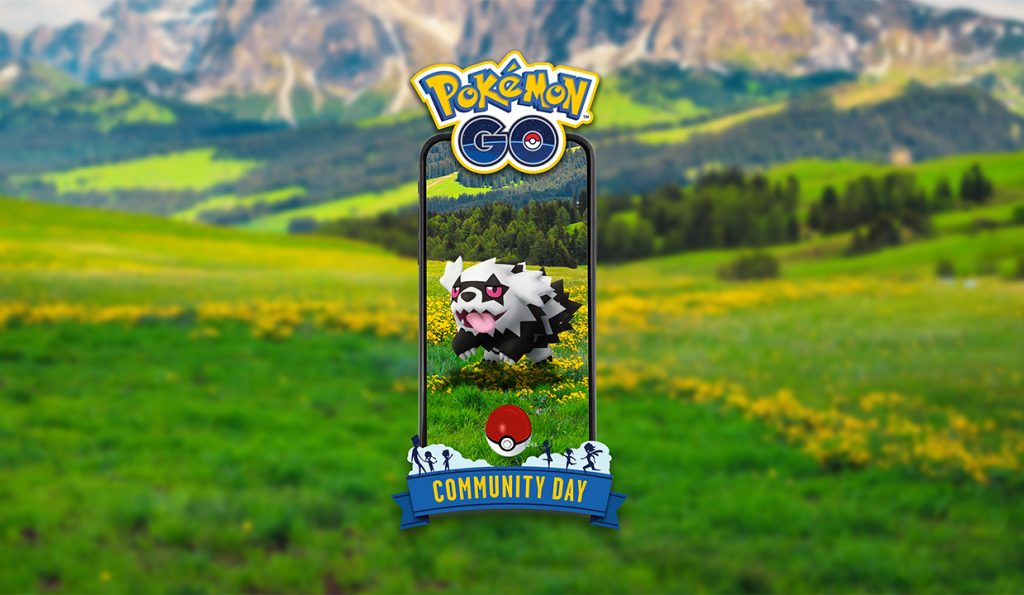 The final Community Day for this summer's Season of GO was announced today by Niantic via the official Pokémon GO blog and social media channels. The standard Community Day perks will be in effect on Saturday, August 13th, from 11 a.m. to 2 p.m. your local time. Plus, the new 4-Star Raid Battles via the Bonus Raid Battles after Community Day sub-event are returning from 2 p.m. to 7 p.m. your local time. For Trainers who enjoy this feature, rejoice, as you'll be battling Galarian Linoone this time around!
In addition to the above, an event-exclusive Timed Research will be made available during both events. The rewards here are Avatar goodies – an Obstagoon Hat, Glasses, Gloves, and Pose. To collect them all will be a catching challenge, as you'll need to capture 100 Galarian Zigzagoon. If you can't complete the challenge in time (11 a.m. to 7 p.m. your local time), you'll find the cosmetics available via the in-game shop, but will cost some PokéCoins.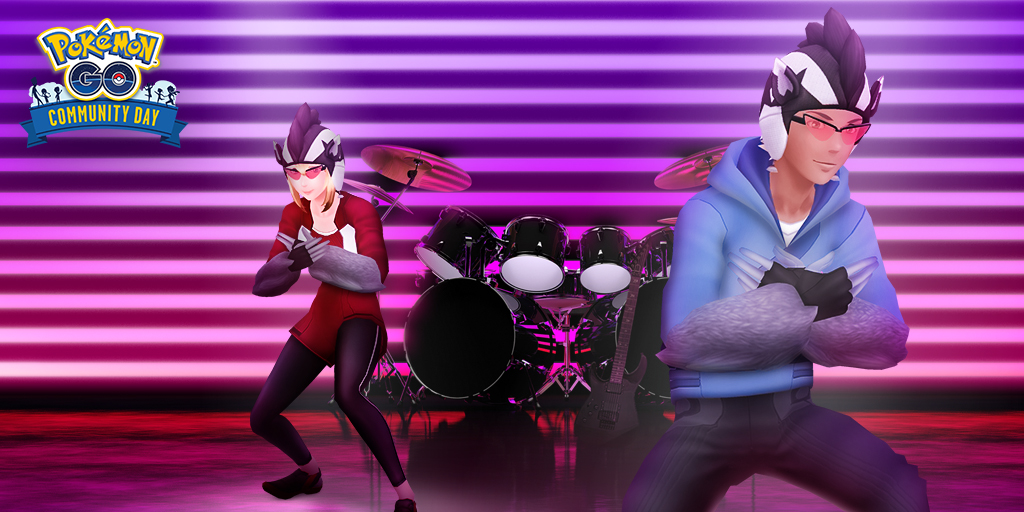 For Galarian Zigzagoon fans that want to try and catch a Shiny one, or evolve one into an Obstagoon that'll know Obstruct (Charged Attack), save the date for Saturday, August 13th, 2022 from 11 a.m. to 7 p.m. your local time.
Leave a Comment