Update (9/27/22): A gigantic Spheal plush is now available at the North American Pokémon Center! You can pick up the 39 ½ inch plush for $449.99 while supplies last.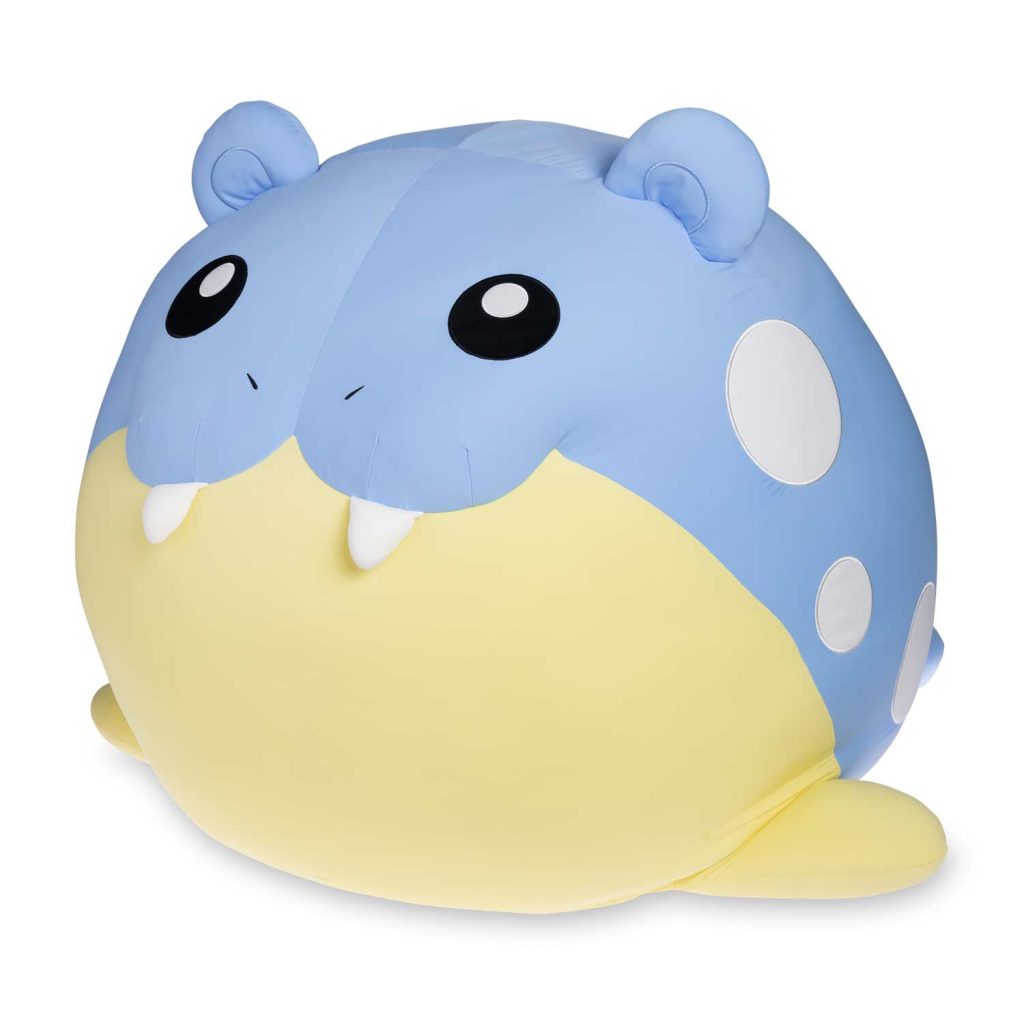 ---
Another day, another selection of merch The Pokémon Company is putting out in order to capitalize on people's desire to hug fictional creatures for comfort in this cold and uncaring world. But they have quite the lineup this time — first is this very immense, extremely round Spheal plush, roughly as tall as a kindergartner and thrice as wide. Perfect for squeezing, sinking into, or otherwise handling as if it were the most precious object in the universe. And the price reflects that, at an exorbitant ¥49,500 (~$358 at current exchange rate).
There's also a pair of Hisuian plushies, namely Hisuian Zoroark and Kleavor. While far less huggable and large, they are much more affordable to boot — ¥3,960 and ¥3,520, specifically. They're joined by a new series of flat-lying plushies for Pikachu, Eevee, Sobble, Piplup, Popplio, and Mew, each highly soft and stackable, running for a modest ¥1,430 each.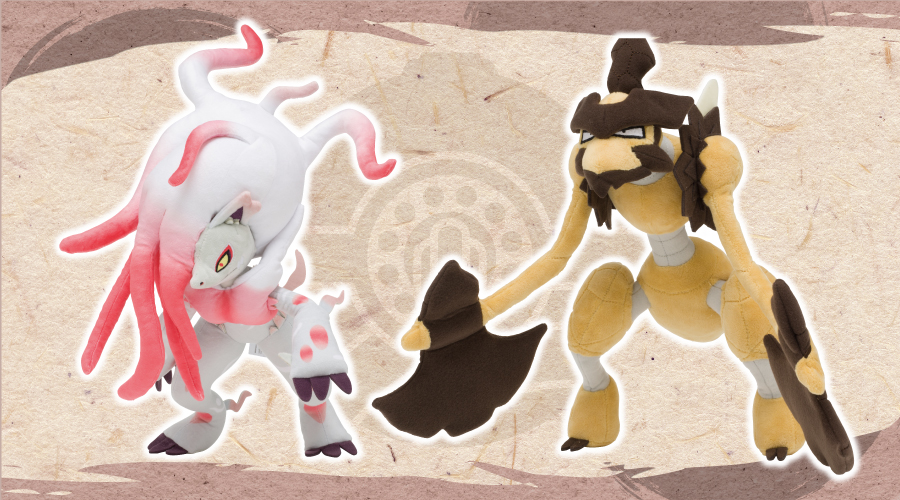 The giant Spheal is available for order (within Japan) now, while the Kleavor and Zoroark release tomorrow and the stackable flat plushes go on sale next week. You can pick them up from Pokémon Center… assuming you live in Japan. Otherwise, you'll have to import it through some other means for the moment. But it's worth it for the round boi. Look at him. 
Leave a Comment