Reggie File-Aimé continues his forever press tour for his book Disrupting the Game, stopping by a Third-Place Books location in Lake Forest Park, Washington (a suburb of Seattle) to handle a Q&A about his time at Nintendo. Thanks to GameXplain, we have excerpts for slivers of the Q&A — specifically, the portion where he talks about failure.
First, he was asked about the failure of the Kinect, Microsoft's competitor peripheral to the Wii's motion controls. Reggie's diagnosis is two-pronged — first, that the peripheral just didn't have enough dev support and content even if the technology was there, and second, that given that it was an add-on, Microsoft had to fight to get people to adopt it. When it was pointed out that the Xbox One bundled the Kinect with the console, Reggie then moved to state the bundle was too pricey, which hampered the console overall.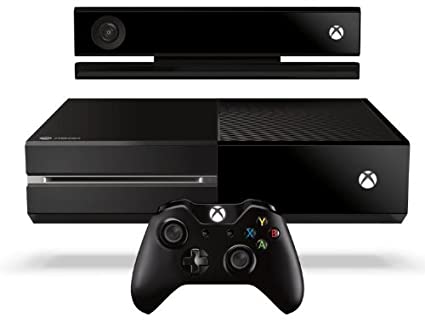 Reggie then moved on to another failure — Nintendo's. His initial response to being asked about the Nintendo's handling of the Wii U is cheeky ("I was responsible for the marketing of the Wii U, so honestly I thought it was pretty good.") before moving on to his explanation of what went wrong: there was no killer app at launch (even though internally the company believed Nintendo Land would be that killer app), there were gaps in release schedules as development for heavy hitters took a while, and Nintendo's own internal development tools for HD paled in comparison to third party ones like Unreal and Unity. Thus, while the console had some great titles, it wasn't able to sustain momentum, and you can see how the Switch rollout avoided all three pitfalls (killer app in Breath of the Wild, an average of one big game per month the launch year, support for Unreal and Unity). It's more about the subject than he states in his own book.
GameXplain's reporting closes with Reggie fielding a humorous question about a legend that he put hundreds of hours into Dragon Quest IX on DS. He dodges a direct answer, stating that with product testing and long travel he put lots of hours into his DS, 3DS, and Nintendo Switch before claiming that if you looked at his Switch playtime he'd have more playtime in Breath of the Wild than anybody else in the room. Considering said room was full of Nintendo nerds, that's quite a bold claim to make, though there is a non zero percent chance it's true.
Check out our review of Disrupting the Game: From the Bronx to the Top of Nintendo for more on Reggie.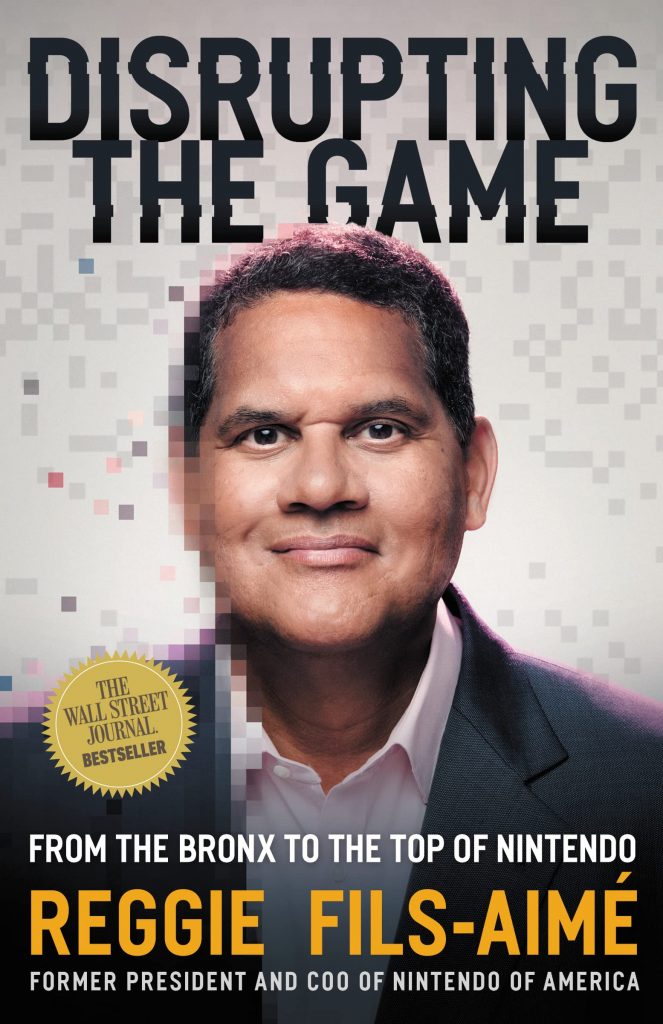 Leave a Comment