It may be the antithesis of going fast but Sega's UK shop is set to release a bunch of Sonic the Hedgehog-themed sleepwear later this year.
First up is a Sonic Hooded Robe, perfect for lazily grabbing a carton of milk at 4 a.m. on a Thursday morning. The hood has Sonic's trademark spines, while an embroidered logo is on the chest. It will cost £54.99.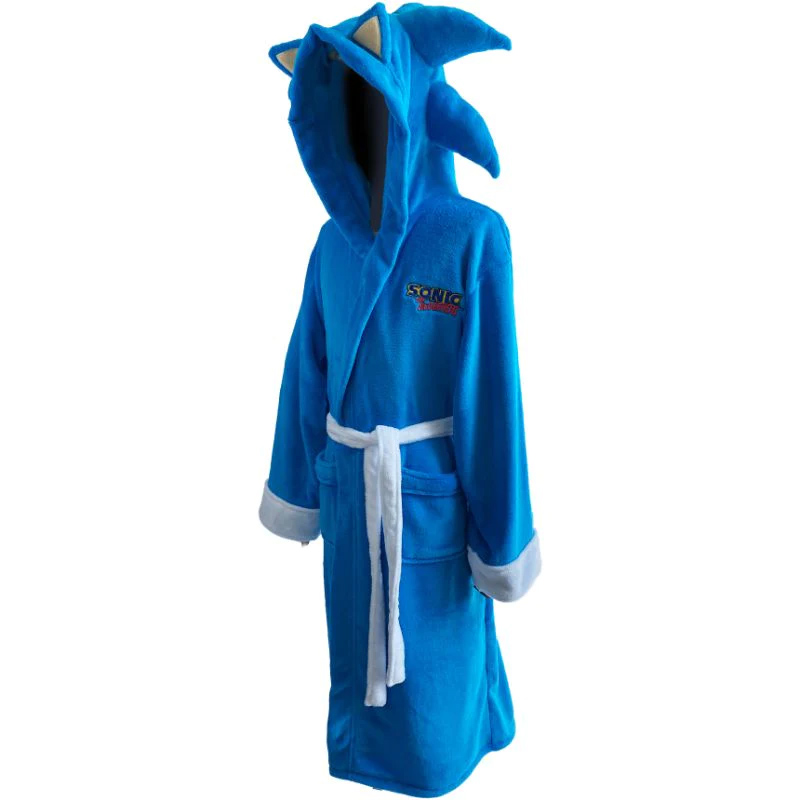 Of course the outfit wouldn't be complete without some Sonic slippers, and you have two pairs to choose from. The boot slippers are much more game-accurate, with a cuff covering your shins and a strap across the top.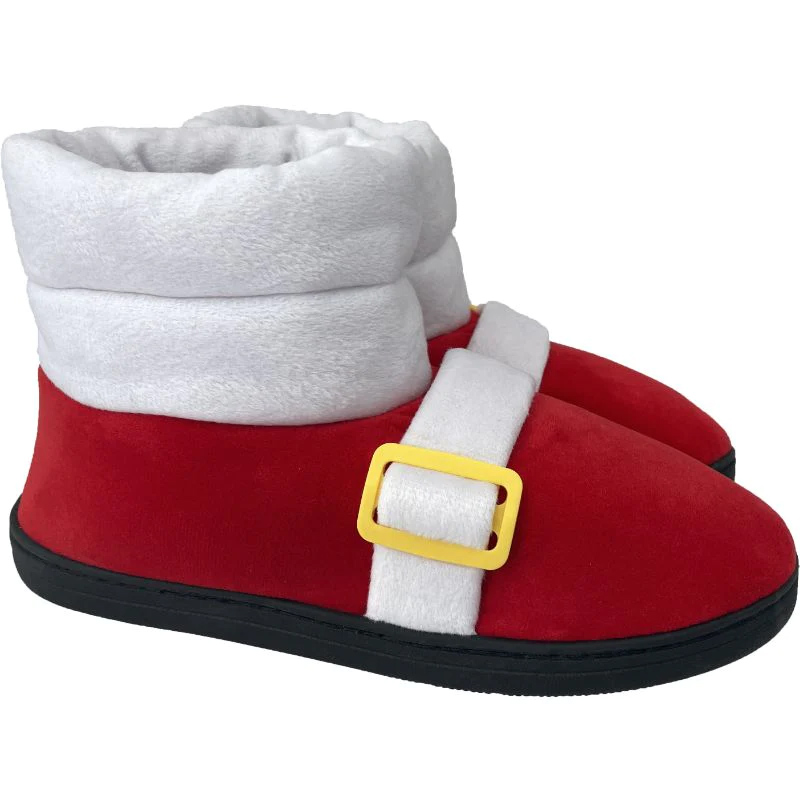 The other pair of slippers is much more traditional with a rubber sole and a flat pattern.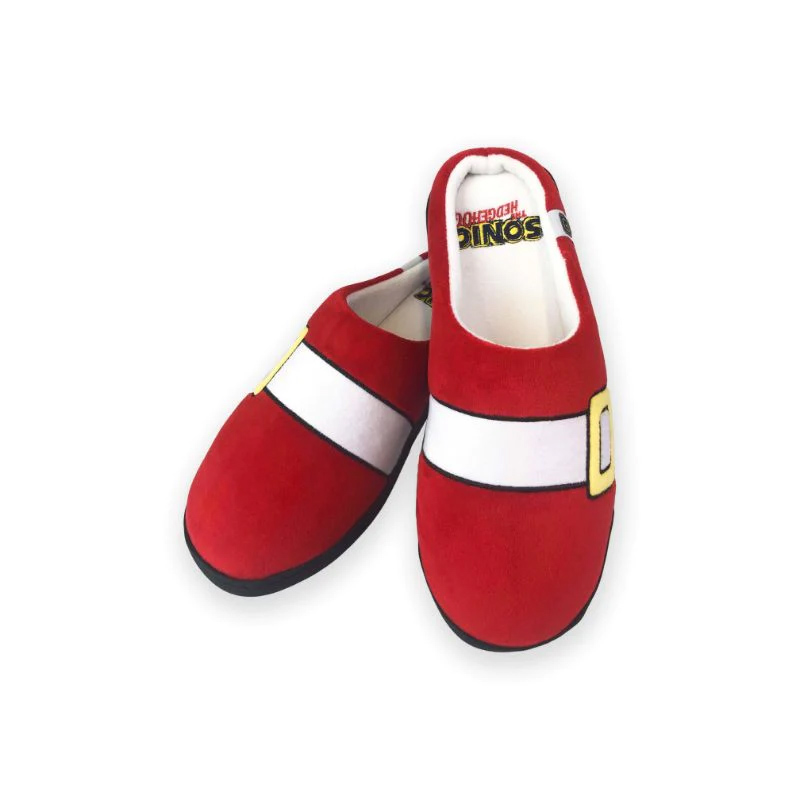 All of these items will be released via the UK Sega Shop in October 2022.

Leave a Comment