It's that time of the year again! Amazon Prime Day is slated for July 12th and 13th, which means plenty of Nintendo products are bound to get their prices slashed.
Make sure to check back on this page where we'll list off our favorite deals available to all Prime members! From Switch games to accessories and toys, you can bet we'll be seeing a lot of good deals.
Make sure to also keep an eye out on the @NinWire Twitter page where we'll be live tweeting any products we think might interest you!
Deals
Please note: Some of the sale prices listed below are only available for a limited time.
Home Circuit for Switch – Mario and Luigi Sets (50% off): $49.99 each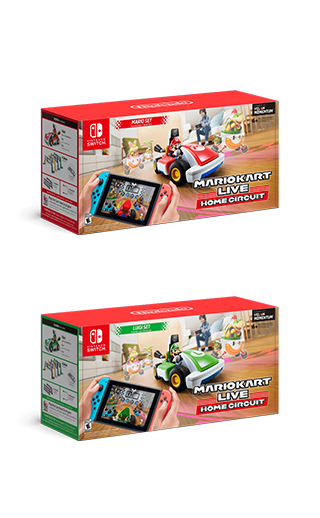 Save up to $20 when you buy a select game and get a Nintendo Switch Online 12-month Individual Membership together for $59.99!
Make sure to browse to Nintendo's Amazon page to view all the deals and other items that might pique your interest!
Leave a Comment