Even though we're barely into July, we're still being forced to think about the next school year, because the march of time isn't fast enough.
Right now, this existential nightmare is being brought to you by Nabisco and The Pokémon Company via the confusingly named "Pokémon Snack. Play. Win?" promotion. Nabisco displays in grocery stores will soon take on the appearance of school buses being driven by Pokémon, despite Pikachu definitely not having its school bus driver's license. Packages of Nabisco products, like Mini Oreo and Ritz Bits, will feature codes that can be redeemed on the Pokémon website for various digital goods, like recipes and printable bookmarks. The code will also enter you into a sweepstakes with a grand prize package that includes lots of Pokémon cards and accessories.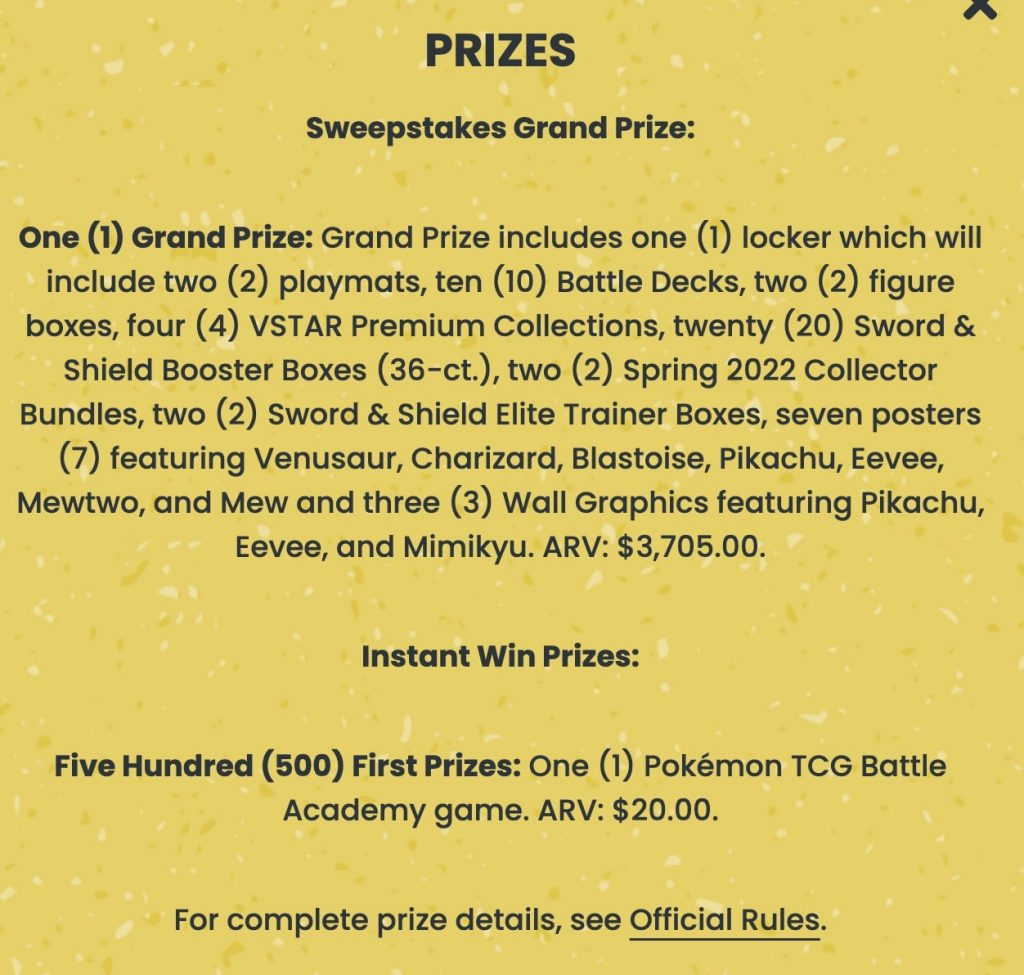 So if you feel like your summer just isn't short enough, be sure to grab some Oreos and hurtle yourself into the next season!
Leave a Comment