Previously, it was announced that a new Pokémon Center store would be opening in the Nakagami District of Okinawa, Japan at the AEON Mall Okinawa Rycom. Today, The Pokémon Company has released details regarding the store's official opening next month along with new promotional artwork and images of the location's interior.
Serebii picture: Special artwork has been released to commemorate Pokémon Center Okinawa which opens next month https://t.co/Wo8N0aHtsd pic.twitter.com/9evrv2y9Z7

— Serebii.net (@SerebiiNet) July 1, 2022
As can be seen above, the new commemorative artwork celebrating the Pokémon Center Okinawa's opening depicts Pikachu and friends being welcomed to a remote island location. The store's signature Pokémon Arcanine can be seen on the roof of the building along with Alolan Exeggutor who's hanging around outside.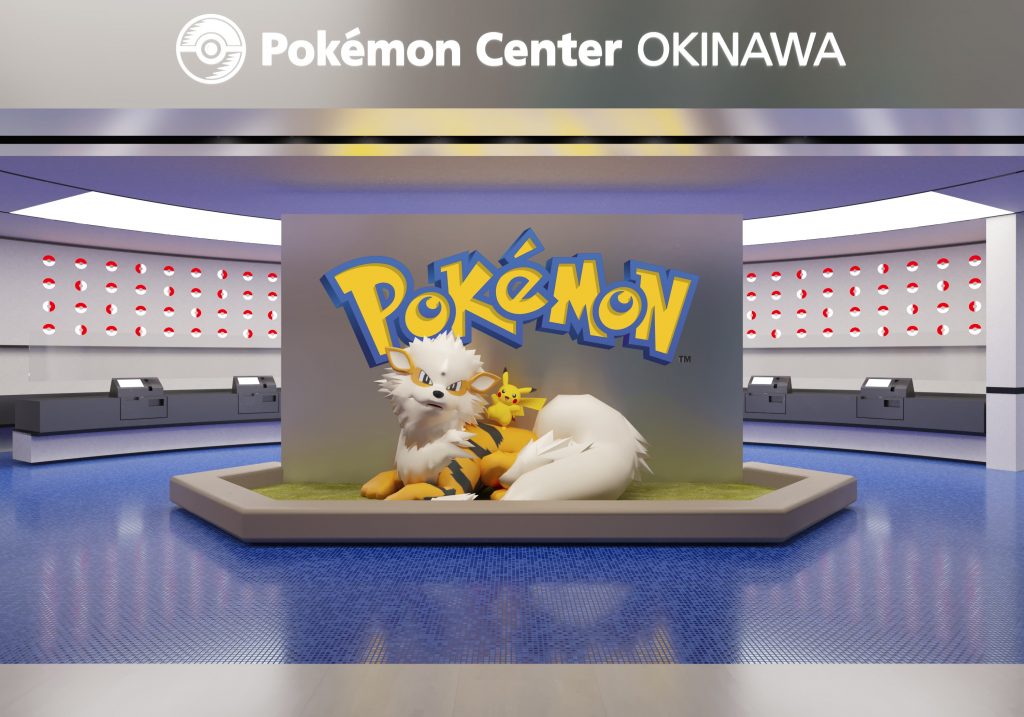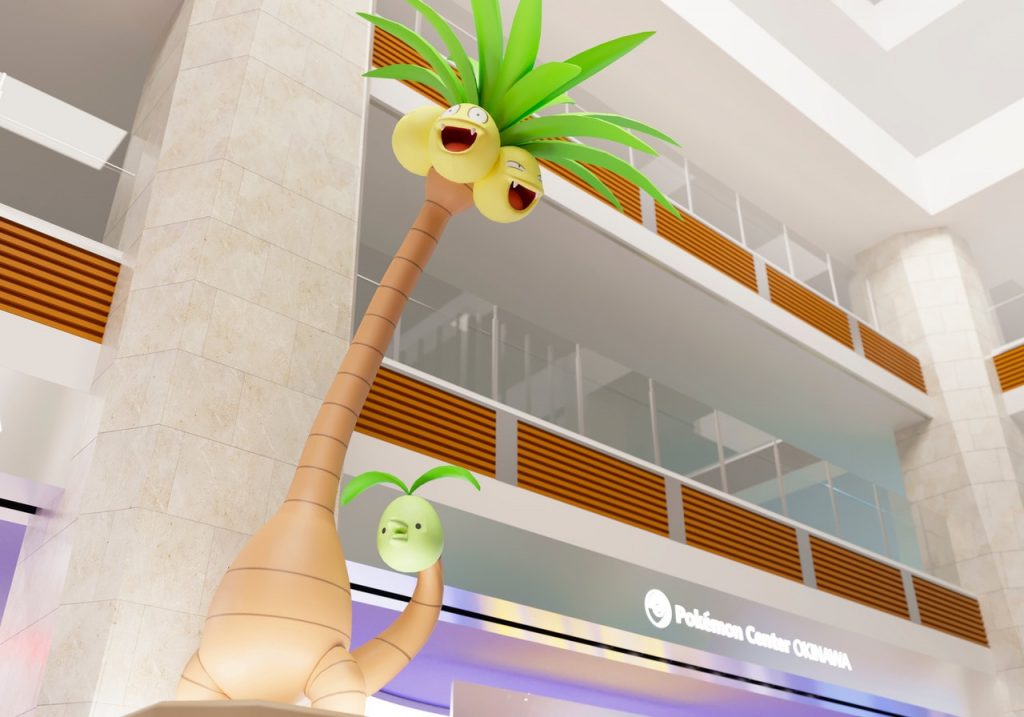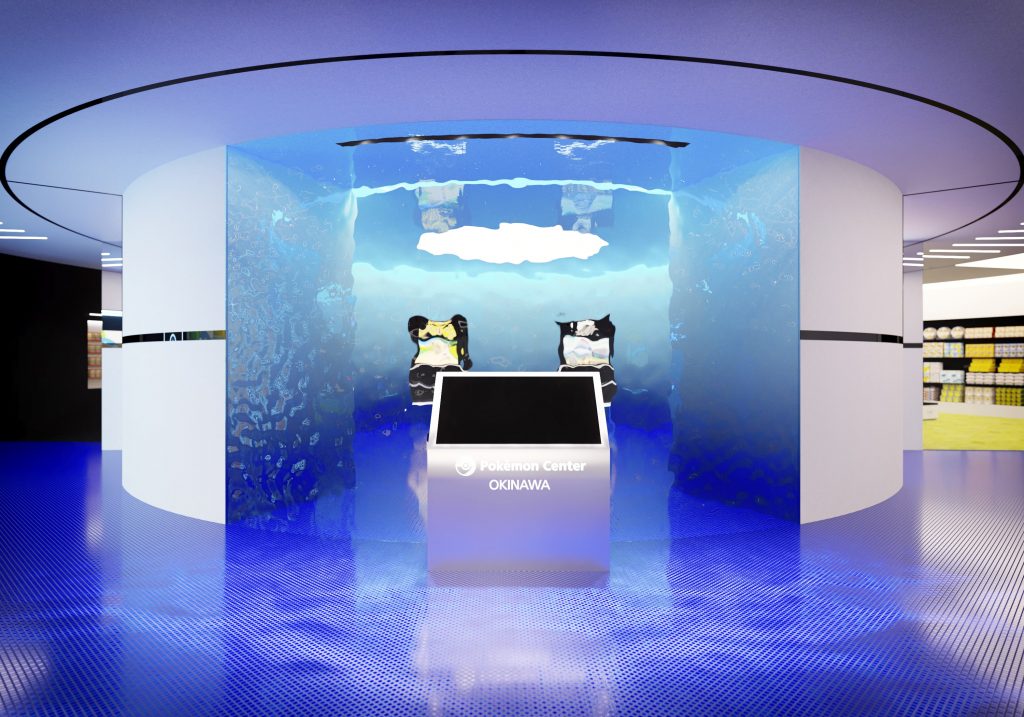 The Pokémon Center in Okinawa is inspired by a tropical theme. Unlike the other Japanese store locations, Okinawa's shop has taken several notes from its local environment and culture to create an esthetic that fits the area's vibe.
The Pokémon Center Okinawa opens Thursday, August 11th. Arcanine and Pikachu will be ready to greet customers at the door, and you can guarantee there will be a whole lot of exclusive merchandise.
Leave a Comment