Nothing quite screams summer as much as bubbles do — according to the Japanese Pokémon Center! Arriving in just a few weeks, on July 23rd, goods themed to bubbles will release at Pokémon Center locations around Japan. In this series Water and Electric-type pocket monsters adorn a variety of items as part of a collaboration with Tanita, a manufacturer of measuring instruments, bath products, and bedding. It's the perfect way to bring some practical items with cute fashions to the home!
Below you can get a glimpse at some of the offerings from this collab — you'll find the likes of a bath chair, washbasin, soap dispenser, bath towel, and other really cute products in the collection. Have a look: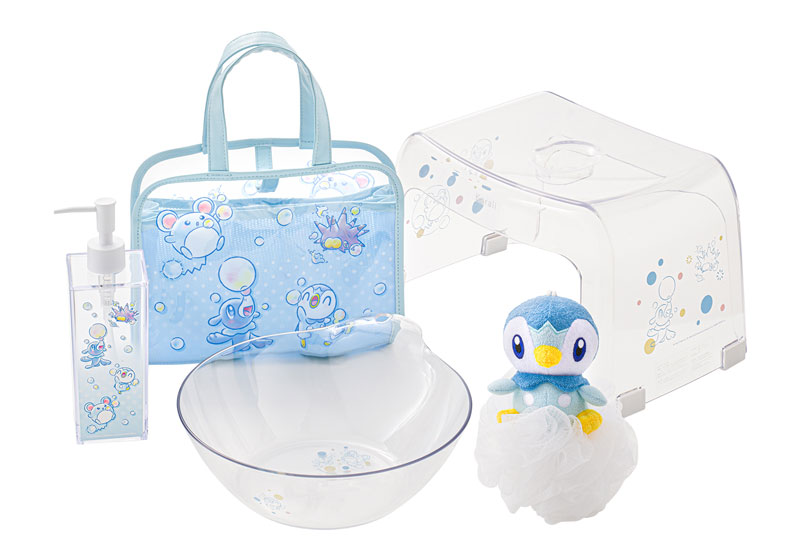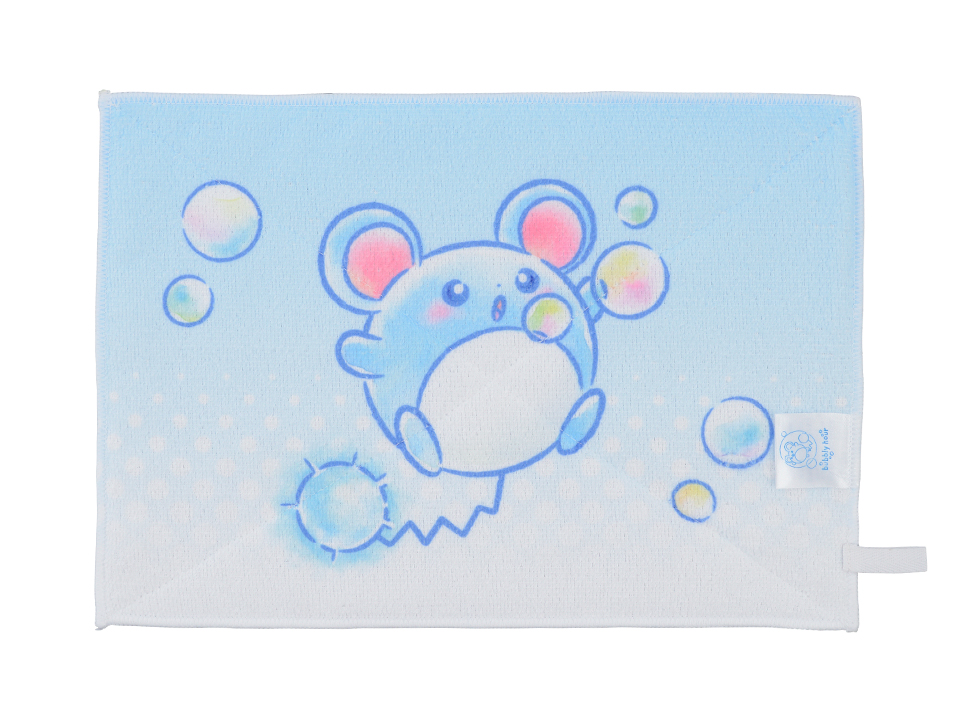 A few days before the arrival of the bubble-themed collection at stores, fans will also be able to find a new frozen drink available at the Pikachu Sweets Pokémon Café. Called "Bubbly Hour," the frozen drink has jelly bits mixed in it, adding a really neat iridescent sheen to the yummy peach-flavored delight. On top of that, matching straw charms featuring Pikachu, Marill, and other 'mon from the bubbles collection will be available to purchase for ¥770 each.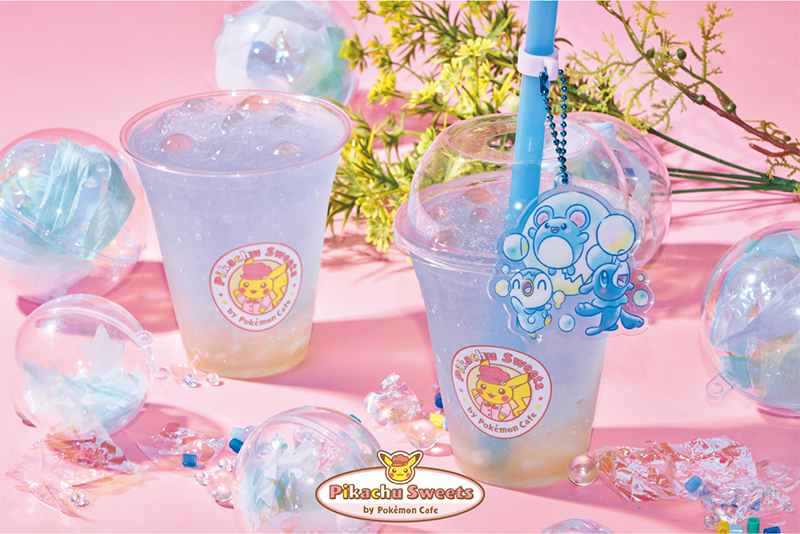 The drink and matching merch can be purchased at the café starting July 16th.
Leave a Comment