The Pokémon Company is continuing to localize its PokéToon series of shorts with Episode 2, "The Pancham Who Wants to Be a Hero", arriving on Pokémon TV.
The episode, as the title suggests, focuses on a determined Pancham who is inspired by a strong trainer and their Arcanine.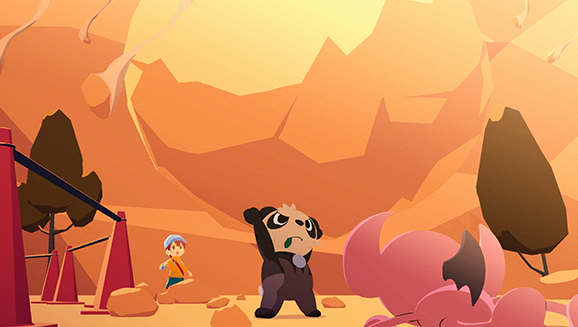 Unfortunately we can't embed the episode here, but you can give it a watch on Pokémon TV via browsers, the mobile app, or via the Nintendo Switch download.

Leave a Comment