Planning on taking a trip to the mountains soon? Well, Niantic has quite a proposition for you. Pikmin Bloom players will be able to collect a new Decor Pikmin type starting today. The "Mountain Pin Badge" Decor Pikmin can be exclusively found near mountain tops.
As stated by Niantic's press release, players should note that "just like other seedlings, 'Mountain Pin Badge' Decor Pikmin seedlings are not guaranteed, even at a mountain summit."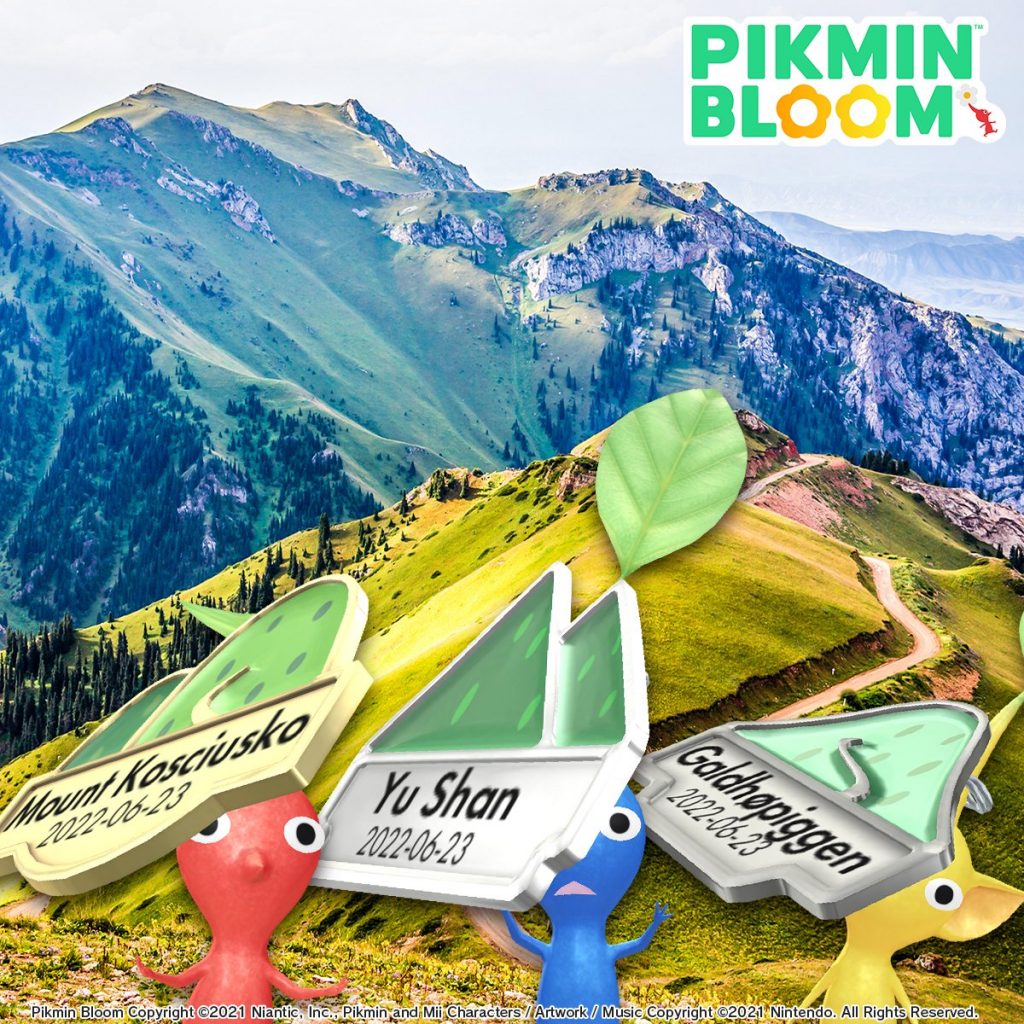 Players who do find a "Mountain Pin Badge" Decor Pikmin can show off their discovery to other users by, of course, using the #PikminSpotted tag on social media.
This shouldn't have to be said, but please be sure to stay aware of your surroundings when going hiking. (Hopefully, you'll also have the reception to access Pikmin Bloom…)
When more Pikmin Bloom news is released by Niantic, you can count on us to let you all know what's going on in PNF-404's mobile landscape!
Leave a Comment