A new type of Decor Pikmin awaits around your local train stations. Niantic has announced that Pikmin Bloom has gotten a new Decor Pikmin type, beginning yesterday. When visiting any train station, users can now discover "Ticket" Decor Pikmin.
On each "Ticket" Decor Pikmin, users can find the name of the station they discovered their Pikmin at along with the seedling discovery date. As per usual with Decor Pikmin, they can be found in seven different types: Red, Yellow, Blue, White, Purple, Rock, and Winged.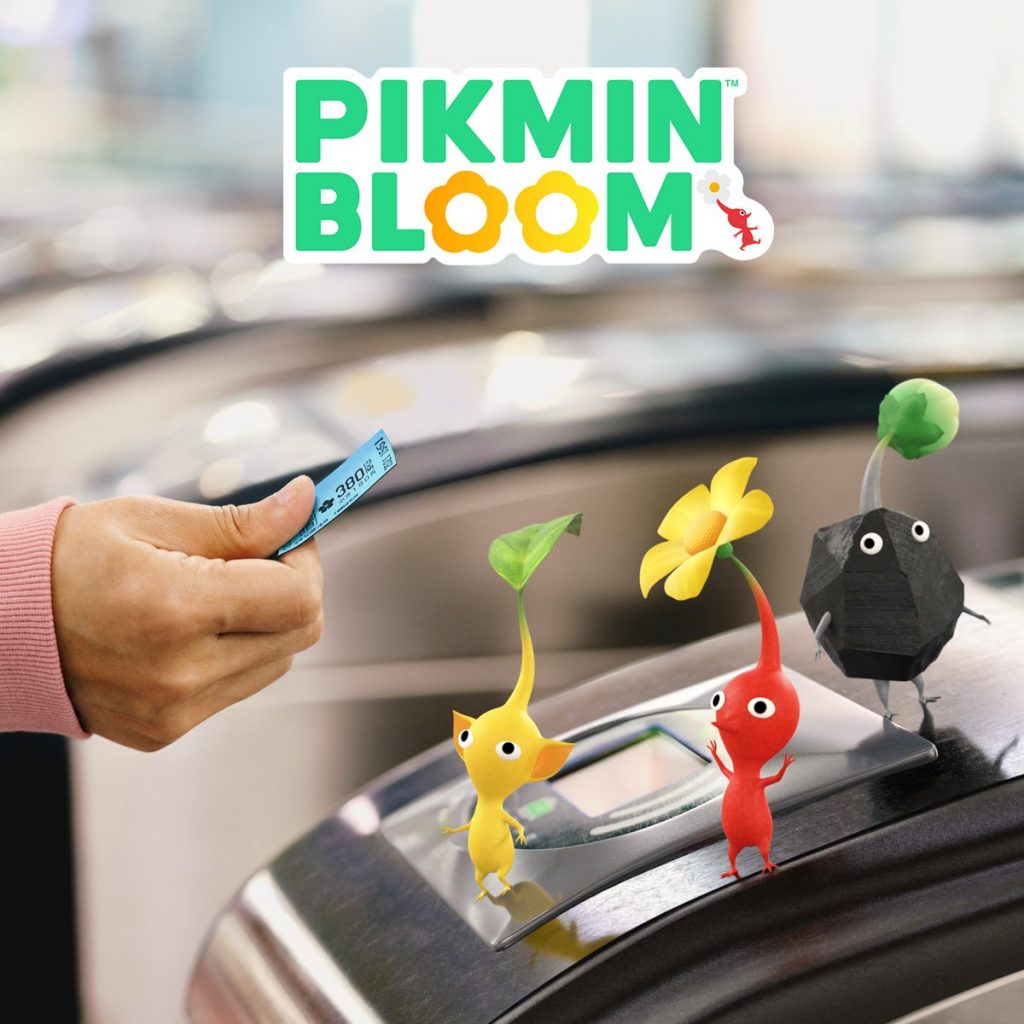 In Niantic's press release for Pikmin Bloom's most recent addition, the developer also noted that "Paper Train" Decor Pikmin will be available once again in the application beginning this July. In order to give users enough time to collect the new "Ticket" Decor Pikmin, Niantic will be temporarily putting the current "Paper Train" creature discoveries on pause.
Starting this July, players will be able to find both Decor Pikmin types around train stations. When more Pikmin Bloom news is released by Niantic, we'll be sure to let you know.
Leave a Comment